Port of Houston officials have spoken of restarting operations in the U.S.' eighth busiest container port, which seems to have escaped major damage from Hurricane Harvey with no major damage to its terminals, warehouses or storage facilities reported so far, RMS said.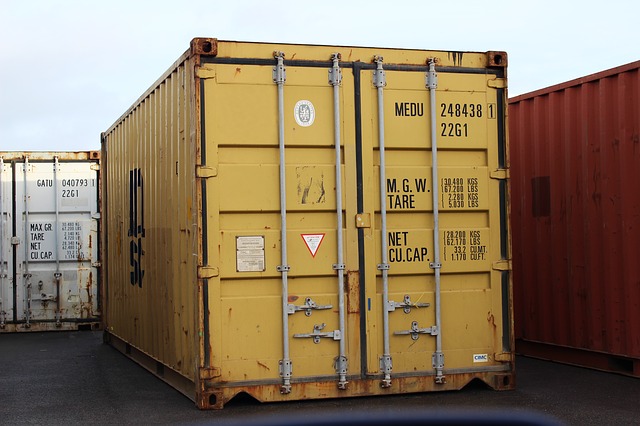 The container port's traffic was diverted to other regional ports and processing facilities to minimise transit-related losses, however, heavier losses may still come from inland warehouses.
Chris Folkman, director of Product Management, RMS, commented; "Assessing the full extent of the impact of Hurricane Harvey to the marine cargo industry may take several months.
"Marine cargo can move, inventory levels can change, and commodity values fluctuate on a near-daily basis. In time though, the industry will see if it has learnt from recent large marine cargo losses in Tianjin and Sandy, to introduce measures to improve packaging, risk mitigation and cargo protection."
Shipments with commodities, packaging or storage that's susceptible to wind, rain, and flood water contamination such as vehicles, pharmaceuticals, consumables and temperature-controlled goods and electronics are marine cargo most susceptible to damage, according to RMS risk models.
The Port of Houston is estimated to have an average total of $7.6 billion at risk on a daily basis and a daily value of about $2.4 billion in bulk cargo is at risk, consisting of break, dry, and liquid bulk commodities.
Houston port has $3.5 billion worth of petroleum and related exposure at risk, however, precautions have been taken to protect these assets with most of this stored in tanks designed to withstand significant wind loads and flood depths.