Speaking this morning in Monte Carlo at the annual PwC breakfast event, AXA Group CEO Thomas Buberl explained that natural catastrophe risks remain underpriced across insurance and reinsurance.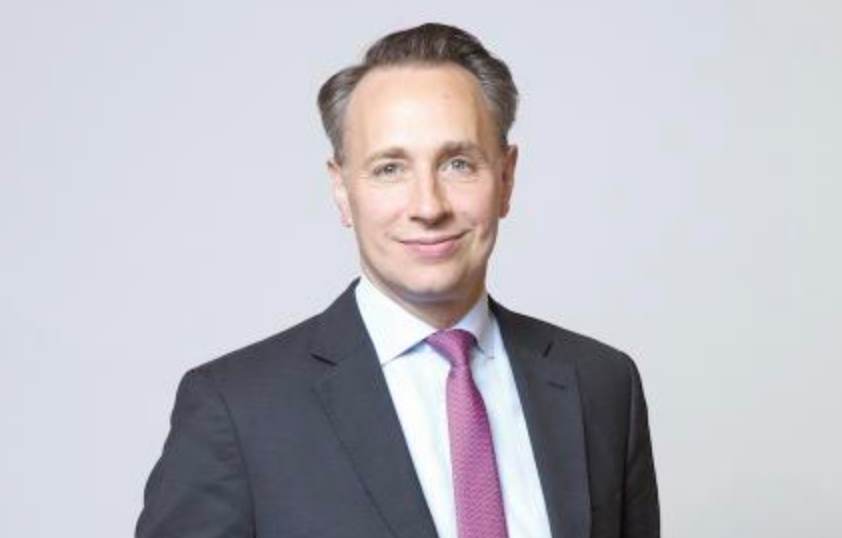 Discussing the ongoing integration of XL Catlin into AXA, Buberl said that this has changed the business mix significantly for his firm.
Buberl said it has been a "brutal change" from roughly 80% financial related risks to now 80% technical risks, thanks to the integration of the specialty insurance and reinsurance operations of XL.
He noted that the cultural integration is the ongoing challenge, but added that this is an area he would himself be spending significant time going forwards.
Commenting on how interest rates have turned down again and are not expected to begin rising for a number of years, at this time.
Buberl said that as a result re/insurance, "Rates have to go up to make the returns of the industry more attractive."
But the changes to the portfolio has made AXA far more aware of market forces on the commercial and reinsurance side of the sector.
Meaning that the softening of catastrophe reinsurance pricing in recent years is something he's now all to aware of.
He explained that rates have not come up enough in the recent firming seen at renewals in 2018 and 2019.
"We need to have proper pricing for nat cat," he explained. "Rates on catastrophe exposures need to increase further."
He then reiterated again that the low interest rate environment also needs to be reflected in higher insurance and reinsurance pricing.
Buberl also noted that the challenges of low interest rates make the life and protection side of the business much harder, but that his firm has at the same time benefited from the rate improvements seen so far on the shorter-tailed side.