Australia-based PSC Insurance Group has announced the acquisition of Paragon International, a Lloyd's and London market broker, for a base consideration of £42 million.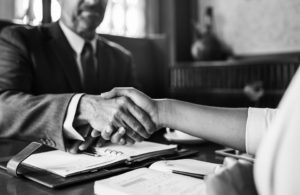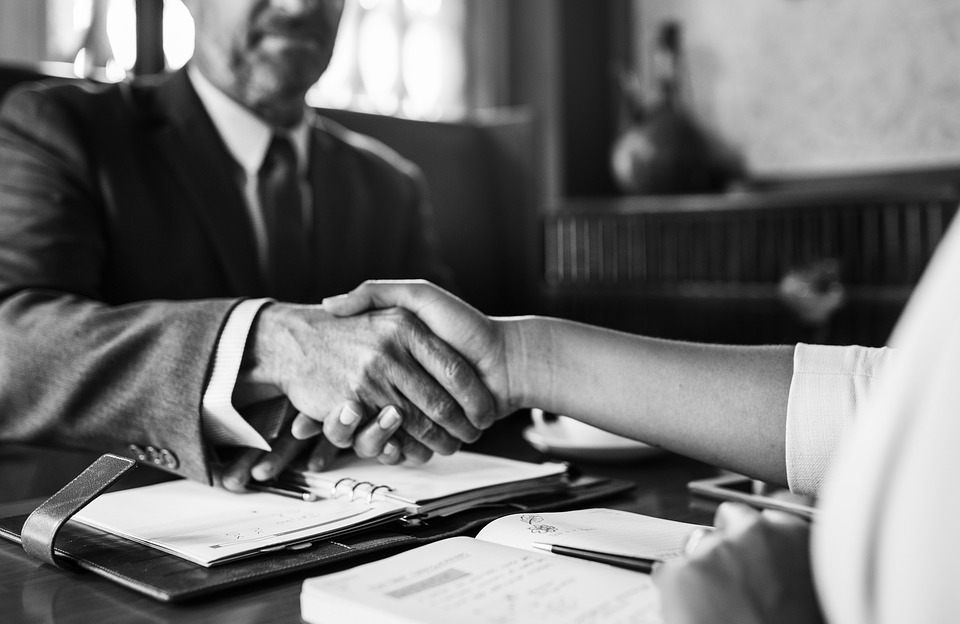 To fund the placement, PSC has completed an institutional share placement of 13,461,538 additional shares at a price of $2.60 per share, raising total gross proceeds of £19.5 million. Additionally, the group is working on expanding its debt facilities.
Following the acquisition, PSC will be a leading Lloyd's broker with an enhanced market profile.
Paragon will continue to operate as an autonomous business unit of PSC and the leadership team of Paragon will continue in their role of managing the operations of the business with a view to drive continued growth.
"The acquisition of Paragon will greatly add to the scale and expertise within our UK businesses and we will enhance our position as a leading Lloyd's broker providing services to US insurance brokers," Managing Director of PSC Tony Robinson.
"Tara Falk and James Kalbassi have built a very impressive business over more than two decades, and we are very pleased to be partnering with the whole team at Paragon. Many of the Paragon team will become material shareholders in the PSC Group."
"With the anticipated completion of the acquisitions of Griffiths Goodall and Paragon, the PSC Group will control in excess of A$1.5 billion in premiums, making us an increasingly important participant in our key markets."
Paragon provides wholesale brokerage services to clients in the US and both direct and wholesale brokerage services in the UK. It generates over 60% of revenue from the US wholesale market.
This acquisition is intended to provide PSC with exposure to the US market via an established London based brokerage firm and is expected to generate incremental annual earnings before interest, tax, depreciation and amortization of £4.2 million.