JMP Securities is anticipating significant reinsurance pricing increases at the upcoming April 1 renewals, with increases varying by as much as 5-30% depending on product and client.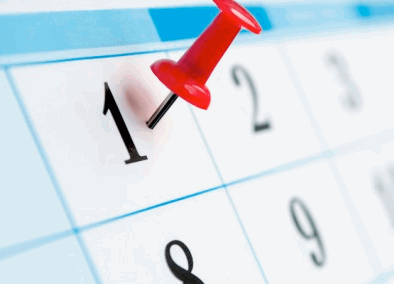 After meeting with re/insurers in Japan ahead of the renewals, analysts at JMP expect average rate increases to push into the double digits, but noted that the concept of an 'average' was a largely useless indicator, given the deviation across types of contract and cedants.
Catastrophe aggregate programs are set to experience the largest price increases, followed by excess of loss windstorm, with earthquake and all risk policies seeing less change.
Analysts said the pricing environment has been supported by a "perfect storm" of large Japanese catastrophe events in 2018, including earthquakes, flooding and typhoons), in combination with  the amount of construction assets in the country being dedicated to the 2020 Tokyo Olympics.
JMP estimated that loss creep from Typhoon Jebi is likely to push insured losses above the $10 billion mark, with almost all of the recent creep being borne by the international reinsurance market.
The firm also noted that insurance-linked securities (ILS) funds continue to struggle to gain purchase in Japan, due to that fact that insurer-reinsurer relationships in the market tend to be defined by long-term partnerships.
Therefore the limited-duration structure of ILS funds does not culturally sit very well with large Japanese buyers, in JMP's view.
Finally, analysts observed that the mergers & acquisitions appetite of the big three Japanese domestic insurers continues to remain strong, with a focus on international assets.