Total insurance and reinsurance industry deals worth $4.61 billion were announced globally in September 2019, according to data and analytics firm GlobalData.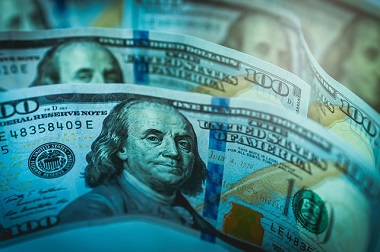 The company's deals database showed a 17.05% decrease in value over the previous month and a drop of 20.5% when compared with the last 12-month average of $5.8 billion.
In terms of number of deals, the sector saw a drop of 8.7% over the last 12-month average with 84 deals against the average of 92 deals.
In value terms, Globaldata observed that North America led the activity with deals worth $4.49 billion.
The top five insurance deals accounted for 79.4% of the overall value during September 2019, with their combined total amounting to $3.66 billion, against the overall value of $4.61 billion for the month.
Prudential Financial's $3.5 billion acquisition of Assurance IQ was by far the largest deal of the month, with the $80 million private equity deal between Pareto Health and Great Hill Partners trailing well behind in second place.
Also included in the top-five deals for September was the $32 million venture financing of Bold Penguin by Guggenheim Partners, Hudson Structured Capital Management, LSV Capital Management, Lockton and Stone Point Capital.
Then, behind this was the $28.29 million venture financing of Hangzhou Fansheng Technology by Bertelsmann Asia Investments, Lightspeed China Partners, YF Capital and Zhen Fund.
Finally, Globaldata highlighted the $24.5 million venture financing of Vouch by 500 Startups Management, Index Ventures (UK), Ribbit Capital, SVB Financial Group and Y Combinator Management.