The re/insurance industry is at risk of becoming irrelevant if it avoids the challenge of tackling cyber risk, which also remains an area with huge growth potential, according to senior executives at German reinsurance giant Munich Re.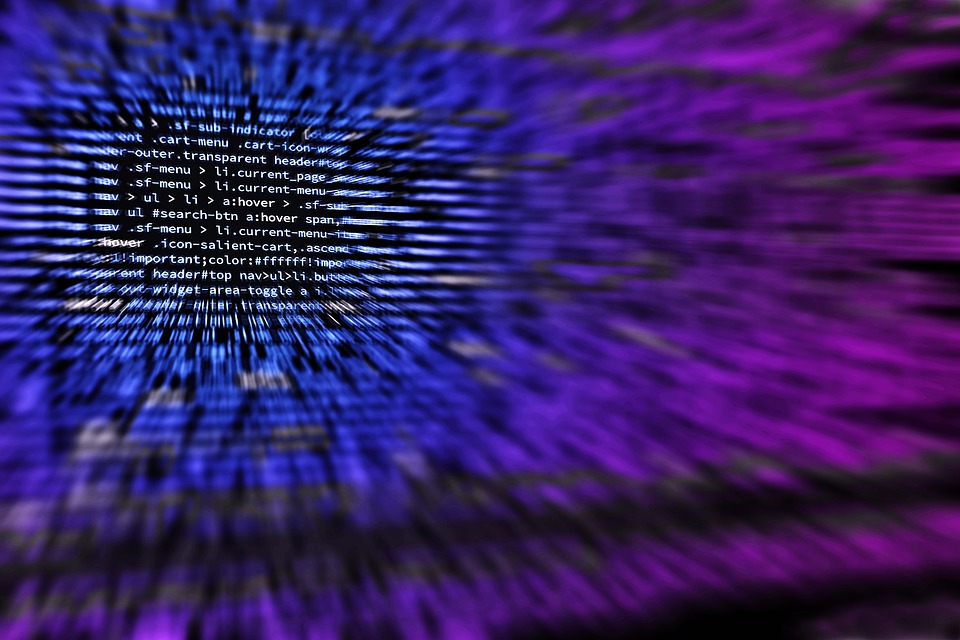 Speaking at a media conference on the first day of the Rendezvous event in Monte Carlo, Torsten Jeworrek, Chairman of Munich Re's Reinsurance Committee, said: "Cyber is a chance to remain relevant … As a market leader, we cannot ignore cyber. We have to find ways to treat it well and to find ways to treat our customers."
Chief Underwriter Stefan Golling added that, at a time when re/insurers are dealing with low levels of profitability by focusing on expense savings, Munich Re's strategy instead involves heavily investing into cyber.
"The biggest risk of all is the strategic risk; that we do not find a solution for cyber," said Golling. "If we shy away from this risk – if we shy away from the challenges of cyber – we risk that the insurance industry becomes irrelevant, because the cyber risk is here and will stay and will grow."
The cyber reinsurance sector is currently worth only around $4 billion, but Munich Re identifies huge potential for growth in the sector due to its potential for rapid global spread, and due to its propensity to affect a large variety of industries.
Last year, cyber-related economic losses were estimated to have totalled $600 billion, which was more than three times the size of the estimated $180 billion economic losses from catastrophes in 2017, and which represents a huge protection gap, Golling noted.
"We expect at the moment that this $4 billion insurance market will grow to about 8 or 9 billion by 2020, and to about $20 billion by 2025," he added.
Over the last five years, Munich Re has expanded its cyber premium from $100 million to about $400 million, and has established new cyber teams across the U.S, Europe and Asia, with 80 employees currently focused solely on this risk.