Amidst industry-wide speculation on the impact the heavy Q3 losses will have on global reinsurance pricing, 46% of 2017 Bermuda Reinsurance Conference attendees believe a pricing upturn will be solely reflected in U.S. markets, while 30% said they expect to see some spill-over into other parts of the world.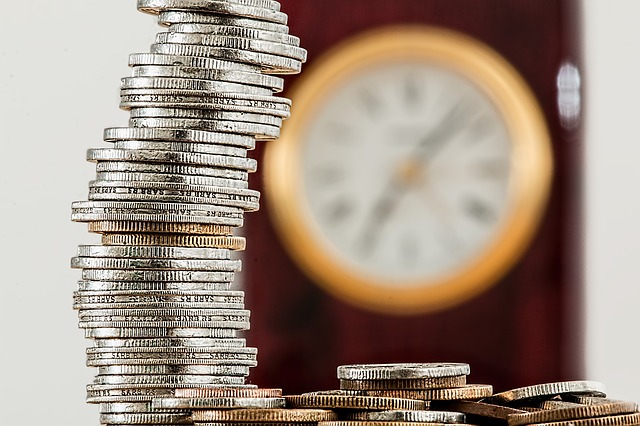 In light of recent events, S&P Global Ratings said it believes for the affected regions and business lines reinsurance pricing will undoubtedly increase, perhaps by double-digit percentages; "prior to the catastrophic events, we expected a 0%-5% rate decline into 2018, but our view has shifted and our current sentiment is for 0%-5% of rate increase in global pricing at the upcoming January 1 renewal."
Michael McGavick, chief executive officer of XL Group, told attendees that reinsurers' catastrophe-related products have been "chronically underpriced" for a number of years, and that an inflection point is natural, given the recent events; "underwriters are awake to the fact that they were selling their products for less than their cost. And once they're awake, they don't go back."
"The question is really, "How far will it spread?" he added that what was seen as a test for the industry's alternative capital is "now a big test for the traditional reinsurance market."
However, McGavick commented that the inexperience of the workforce in the face of this type of volatile market is a "substantial issue" in the way of progress.
He said "younger staffers have no experience in telling brokers that prices will be higher."
Although the recent events would have forced a rethink on the part of some third-party capital providers, there is sufficient capital on the sidelines to enter the market, in S&P Global Ratings' view; "it's implausible that such capital can command prices near those prior to the catastrophes."
Panel executives said they welcomed the complimentary function of alternative capital, and believe that it's here to stay; "I'd rather be in a marketplace that is attractive to capital than not," McGavick said. "And people tend to talk a little sloppily about what alternative capital is. The front end of alternative capital is still traditional underwriting–it's the pooling of risk."
"We believe that it will be here in the long-term," agreed RenaissanceRe's O'Donnell. "People think of this as some sort of monolithic capital that comes in or out, but all capital has different appetites."
He added; "alternative capital is more patient than cheap."
With the January 1, 2018 renewals around the corner, these seminal questions are soon due to be answered, however, it's clear global reinsurers will see an optimistic period of increased reinsurance demand and prices, following the exceptionally heavy Q3 loss period.