Reinsurance Group of America's (RGA) innovation accelerator subsidiary, RGAx, has announced an agreement to acquire the LOGiQ3 Group of companies, which includes LOGiQ3Corp., APEXA, Cookhouse Lab, and Tindall Associates Inc. (TAI).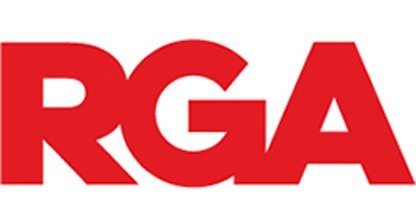 The group of companies acquired by RGAx provides technology, consulting, and outsourcing solutions to the life insurance and reinsurance industry in North America.
LOGiQ3Corp. has a specialist focus on consulting and outsourcing services for life insurance underwriting, claims, and life and health reinsurance administration, while APEXA provides a centralized online solution for advisor contracting and compliance across Canada.
Cookhouse Lab is designed to accelerate innovation in the insurance sector by bringing the industry together via an open and collaborative model, while TAI offers reinsurance software and consulting services. It's also been announced that RGAx will acquire the remaining ownership stake in TAI, held by msg global solutions.
RGAx Chief Executive Officer (CEO), Dennis Barnes, commented; "The team at LOGiQ3 Group are proven industry leaders and innovators with a mission, culture, customer focus, and values that closely align with those of RGAx. The combined business platforms of LOGiQ3 Group and RGAx will provide a powerful suite of technology and service offerings across the insurance industry value chain."
Chris Murumets, Co-Founder and CEO of LOGiQ3 Inc., added; "This acquisition is a strong indicator that LOGiQ3 Group's innovative insurance services will continue to expand and add value to our existing and future customers. RGAx supports our commitment to provide services that ultimately drive positive change in the industry."
And Simon Bell, Co-Founder and CEO of LOGiQ3 Inc., said; "We have a vision of making insurance simpler, better, and remarkable. Together, we will be an extraordinary force, bringing new perspectives and helping to solve some of the challenges faced by the industry today."
The transactions are expected to close during the first-quarter of 2018, and LOGiQ3 Group will maintain a separate operation and retain employees in their current roles.