Kovrr, an Israel-headquartered cyber risk modeller, has developed a new silent cyber risk offering that enables insurance and reinsurance carriers to identify uncalculated capital at risk and quantify policy clauses that may leave them liable in the event of a cyber-attack.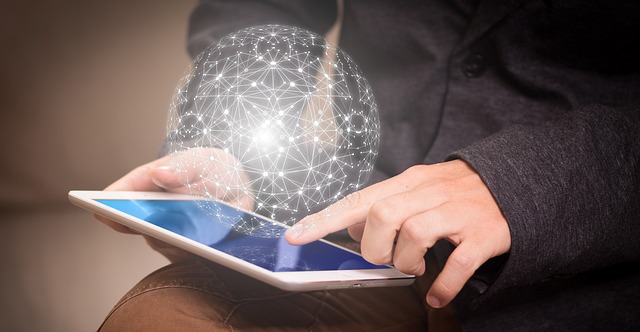 The product, which Kovrr claims is the first fully integrated silent and affirmative cyber risk solution, uses open-source, third-party data harvesting engines to analyse reinsurers' policy wording and simulate loss processes, calculate loss cost and correlations, and audit a company's book of business.
Clients also undergo a cyber resilience analysis that uses dozens of risk scenario models to offer real-time insights and prediction into the frequency and severity of incidents.
Kovrr's predictive models are custom built for reinsurers of all sizes, and can enable underwriters to validate capital at risk in any P&C line of business, Kovrr said, in addition to quantifying cyber risk for new policies and adjusting prices based on a customers cyber stature.
"We understood that insurers are looking for quantification methods around cyber risk but lack the cyber expertise in building their models," said Yakir Golan, Chief Executive Officer (CEO) of Kovrr.
"We're delighted to have already onboarded a number of forward thinking insurers and reinsurers and see our technology as the engine behind their affirmative and non-affirmative cyber risk strategy."
Kovrr first announced the launch of its predictive cyber risk modelling platform for the P&C re/insurance sectors in April 2018.