French reinsurance firm SCOR has announced that it has completed the merger of SCOR Global Life SE and SCOR Global P&C SE into SCOR SE as part of its plan to optimise its operational and legal structure and its level of regulatory capital.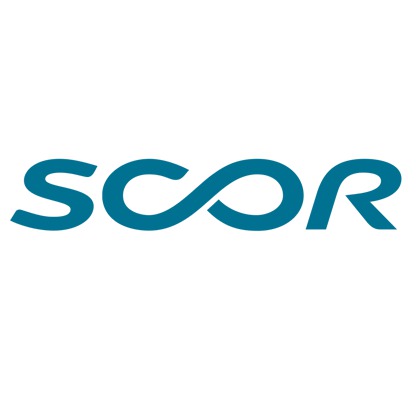 The units were merged on March 31, 2019 as part of SCOR's three-year 'Vision in Action' strategy.
SCOR first announced the merger plans in September 2016 in response to new Solvency II regulations, later estimating that the reorganisation would save the company around €200 million.
The previous organisational structure was put in place prior to the Solvency II regime being adopted.
As Solvency II rules do not recognise diversification in the same way across legal entities, it was deemed more efficient to consolidate and merge the three SE entities (Societas Europeae).
The Autorité de Contrôle Prudentiel et de Résolution (ACPR) confirmed its non-opposition to this merger on March 20, 2019, and the SCOR obtained all the required regulatory authorisations for the group's branches and foreign subsidiaries.
As of April 1, all assets, rights, obligations and liabilities of SCOR Global Life SE and SCOR Global P&C SE have been transferred to SCOR SE.
The reinsurer explained that the transfer would have no impact on current contractual obligations, as SCOR SE is to be automatically substituted for SCOR Global Life SE and SCOR Global P&C SE without modifying any of the terms and conditions of the transferred contracts.
SCOR added that its financial rating and ability to pursue its life and P&C reinsurance activities remain unchanged following the merger.