Markel Corporation has reported an improved combined ratio of 94% for the third-quarter of 2019 compared with 99% a year earlier, as the firm produced a significantly better underwriting result in the period.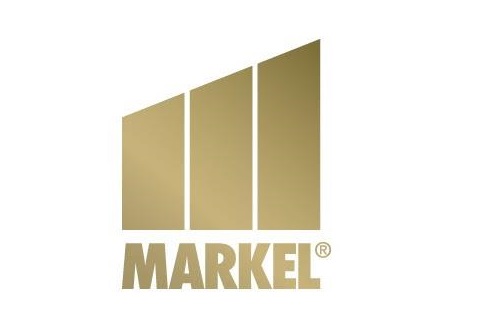 In 2019, Markel's underwriting results included a loss of $42.6 million from Hurricane Dorian and Typhoon Faxai. This includes $45.1 million of losses and loss adjustment expenses, partially offset by $2.5 million of net assumed reinstatement premiums.
But despite this impact, the insurer and reinsurer significantly improved its underwriting performance in the period. The insurance segment recorded an underwriting profit of $81.3 million and the reinsurance segment an underwriting loss of $6.5 million, while Markel incurred other underwriting losses of $2.1 million, resulting in a consolidated underwriting profit of roughly $72.7 million.
This compares to an insurance segment underwriting profit of $42.5 million in Q3 2018 and a significantly higher reinsurance underwriting loss of $33.7 million, combined with other underwriting losses of $2.3 million, resulting in a Q3 2018 consolidated underwriting profit of just $6.5 million, which is approximately 91% lower than in the third-quarter of this year.
Gross premium volume and net written premiums increased in the period in the insurance segment and declined slightly in the reinsurance segment, while earned premiums increased in both the insurance and reinsurance segment for Markel in Q3 2019, year-on-year.
At 94%, Markel's combined ratio strengthened by 5 percentage points when compared with the same period in 2018, while for the first nine months of the year, the re/insurer's combined ratio weakened slightly to 95%, versus 94% for the same period in 2018.
Thomas Gayner and Richard Whitt, Co-Chief Executive Officers (CEOs) at Markel, commented: "Our operating results for the quarter continue to reflect profitable top line growth across the company. We produced a meaningful underwriting profit, despite catastrophes losses during the period, and we're seeing excellent results from our Markel Ventures operations.
"Our investment portfolio continues to make meaningful contributions to both net income and comprehensive income, driven by favorable market conditions."
Markel's reinsurance segment was again impacted by catastrophe events in the quarter, although this was more than offset by improvements in the insurance segment.
Overall, the firm has announced operating revenues of $2 billion for Q3 2019 versus $2.2 billion a year earlier. For the nine month period, Markel's operating revenues increased from $5.8 billion in 2018 to $6.9 billion this year.
Comprehensive income totalled $250.1 million in the third-quarter, against $315.1 million in Q3 2018. For the first nine months of the year, the firm recorded comprehensive income of $1.6 billion, compared with $304.6 million for the same period in 2018.