The Intellectual Property Office of Singapore (IPOS), in collaboration with Lloyd's Asia and Antares Underwriting Asia, has announced a new intellectual property (IP) insurance initiative to support businesses as they enter global markets.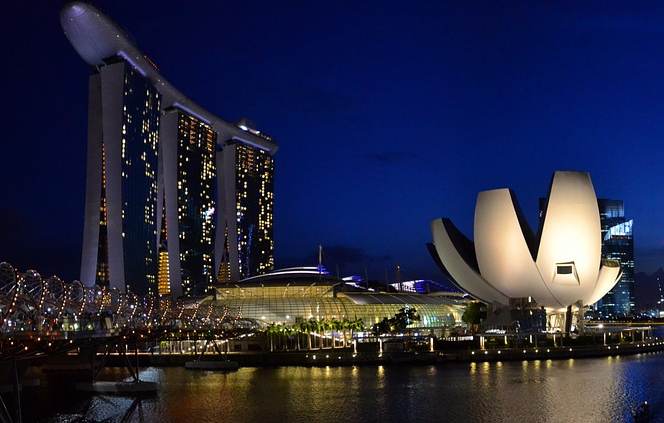 The Intellectual Property Insurance Initiative for Innovators (IPIII) aims to provide businesses with insurance coverage for legal expenses that may be incurred in IP infringement proceedings.
Under IPIII, enterprises with a Singapore patent, trademark or registered design can take up an insurance policy with substantial cost savings that pays the legal costs of enforcing IP rights or defending against allegations of IP infringement.
The policy will be underwritten by Antares Underwriting Asia, on behalf of Syndicate 1274 at Lloyd's of London.
The IPOS noted that it had developed the initiative at a time when value in the global economy is increasingly created in the form of intangible assets, and as more businesses are relying on digitalisation to grow and enter global markets.
"IP has been growing at a faster pace than the world population in the past decade," said Bernard Ong, Group Director, Policy & Engagement at IPOS. "Yet, insuring IP is still nascent to a market that has witnessed multi-million-dollar patent litigation and trade disputes over IP theft. "
"The new insurance initiative is timely in a global economy increasingly powered by the new currency of intangible assets," he continued. "Cutting edge initiatives such as IP insurance will anchor Singapore's position as a financial and legal hub, and support our innovators and entrepreneurs as they expand into overseas markets with their IP."
Yeo Li Shan, Chief Executive Officer at Antares Underwriting Asia, also commented: "Antares has been an integral part of the development of the memorandum of understanding between Lloyd's Asia and IPOS."
"We are proud to be participating in the IPIII and our cover will benefit IP filers by giving them confidence to develop and commercialise their IP without fear of the potential legal risks that can occur along the IP journey," she added.