Marsh & McLennan has had its A- long-term issuer credit rating affirmed by S&P Global following its $5.6 billion acquisition of JLT, although its outlook is negative.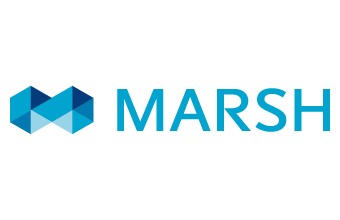 Following an in depth business and financial review, S&P believes Marsh will likely be committed to and able to de-lever back to a range appropriate for the current rating despite a significant increase in debt to fund the JLT acquisition.
In addition, S&P views the JLT deal as credit enhancing over the longer term given the increased scale and diversification, though execution risk will be heightened over the next one to two years.
The negative outlook reflects the possibility of a downgrade if the company does not de-lever to the mid-2x level within the next two years per S&P's base-case expectations.
The outlook also reflects S&P's expectation for credit-protection measures to be weaker than levels supporting the current rating for up to two years following the acquisition, as well as execution risk associated with the large transaction.
Given the weakened credit-protection measures and execution risk with a large transaction, S&P does not anticipate raising the rating over the next 24 months.