Japanese property and casualty insurance group, Tokio Marine Holdings, Inc., has reported a 2.3% increase in net income over the first nine months of 2019, due to a decline in domestic natural catastrophes and stable investment results in North America.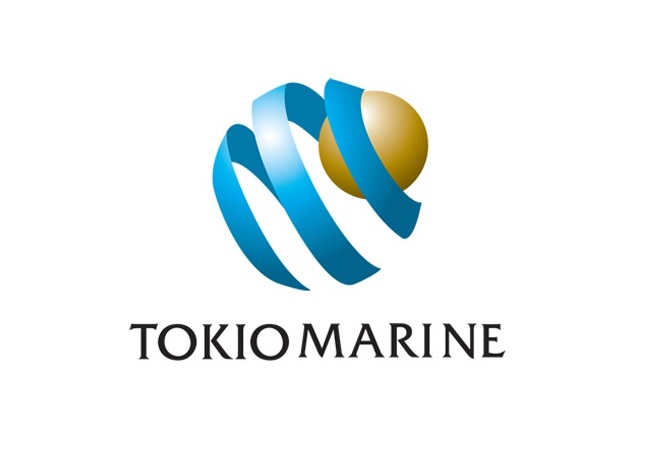 Net income was recorded at 226.6 billion yen (US $2.06 billion) for the first three quarters of the year, compared with 221.6 billion yen for the same period in 2018.
Underwriting income similarly increased from 152.6 billion yen to 156.3 billion yen ($1.42 billion).
Natural catastrophe losses had a 233.6 billion yen ($2.13 billion) impact on this underwriting result, compared with 153.1 billion yen in 2018.
This figure is likely to include losses from Typhoon Faxai, which hit Japan over late August and early September. However, costs from Typhoon Hagibis – one of the year's biggest global  loss events for the re/insurance industry – are notably absent from Tokio Marine's results, and will instead be included in the company's Q4 results.
Tokio Marine attributed the improvement in its underwriting performance to lower natural catastrophe losses, as well as an increase in net premiums written across all domestic business lines, especially for fire and specialty insurance.
The company's combined ratio improved by 3.8 points to 96.8% when compared to the first three quarters of 2018, but remained above the 2017 level of 92.3%.
Net premiums written increased 4.0% to 1.48 trillion yen ($13.48 billion) for domestic lines over the first nine months of 2019, with fire lines up 15.8% due to expanded coverage, a greater number of policies sold, and policy reviews ahead of product revisions.
Premiums were also up 0.9% overseas despite the appreciation of yen due to the consolidation of safety, rate increase in North America, and stable growth in South America.
But life insurance premiums declined 7.9% overall to 710.2 billion yen ($6.47 billion), with Japanese premiums down 5.2% due to sales suspensions of some products, and overseas premiums down 12.1% mainly due to the stronger yen and the stricter underwriting disciplines adopted in North America.
Investment income also suffered over the nine month period, shrinking by 1.7 billion yen to 157.8 billion yen ($144 billion) to factors such as smaller gains/losses on derivatives, while dividend income from overseas subsidiaries increased.