Transatlantic Holdings (Trans Re), the reinsurance arm of the Alleghany Corporation, has announced the appointment of Andy Taylor as Chief Underwriting Officer for its London, Continental Europe, Middle East and Asia Pacific businesses.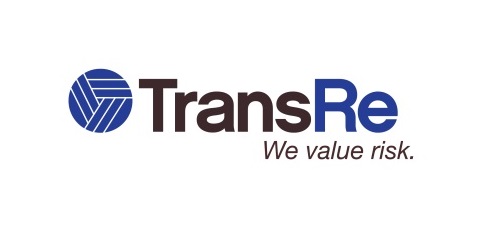 The decision follows numerous changes made recently to its regional leadership teams, including the appointment of Louise Rose as Chief Executive Officer of TransRe London.
Taylor has been with Trans Re since 1999, when he joined as a property treaty manager in London.
For the past three years he has served as CUO of TransRe London, a role that he will retain and report to Rose.
Taylor will lead the strategic direction of TransRe's regional CUOs whilst providing support and oversight to ensure consistency of underwriting processes and decisions across the firm's network of offices.
In this oversight position, he will report to Paul Bonny, President of TransRe Europe, Middle East, Africa and Asia Pacific.