Global financial services ratings agency, A.M. Best, expects the U.S. property and casualty (P/C) sector to record a net underwriting loss of $29.3 billion in 2017 on the back of a $6.5 billion loss in 2016, driven by the high level of catastrophe losses experienced in the third and fourth-quarter.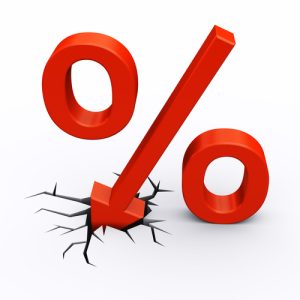 2017 was a challenging year for U.S. P/C insurers and reinsurers, as one of the costliest year's on record for catastrophe losses combined with intense market competition from both traditional and increasingly alternative sources of capacity.
A.M. Best, in a recent U.S. P/C review, states that for the second year running it expects the sector to record a net underwriting loss, and, at $29.3 billion it would be the steepest underwriting loss recorded by the sector over the last six years.
Furthermore, and despite slight market improvements at the recent January 1st, 2018 renewals season, the ratings agency provides a preliminary estimate for the sector's 2018 net underwriting result, which is again negative, at -$1.3 billion.
But despite the almost $30 billion underwriting loss expected for 2017, A.M. Best notes that the industry is expected to record a positive return in both 2017 and 2018, driven by investment income.
"Net investment income, which comprises only dividend and interest payments, is expected to increase in both 2017 and 2018, primarily as a result of increases in invested assets," says A.M. Best.
For 2017, A.M. Best expects the sector to produce net income of $26.3 billion, which, is still positive despite being the lowest of the last six years.
An expected $48.7 billion of investment income goes someway to mitigating the high level of catastrophe losses and subsequent negative underwriting income, and also helps to offset an expected $4.6 billion expense bill for the industry in 2017.
Net premiums written (NPW) increased again in 2017, according to A.M. Best's expectations, and despite the large losses of last year, the pace of NPW growth is expected to slow in 2018.
"Early signs suggest that widespread rate increases are unlikely to gain traction, although loss-affected accounts and those in areas with an elevated catastrophe exposure may experience substantial hikes," says A.M. Best.