Re/insurance broker Willis Towers Watson (WTW) has launched a new solution for General Industry mid-market clients as part of its Differentiated Broking Solutions (DBS) strategy.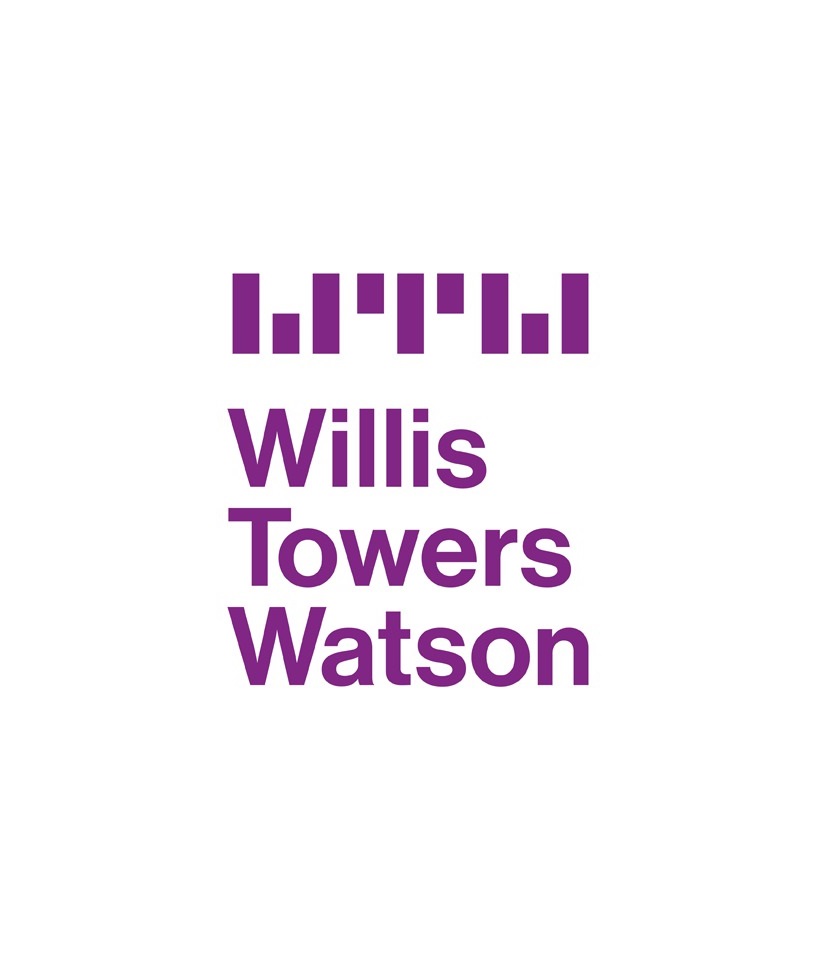 Notably, the solution features pre-agreed terms and conditions, meaning it will act almost like a facility with guaranteed capacity at guaranteed rates for WTW's clients.
WTW said the feature will create "an elevated floor of coverage" across all lines of business, and stated that service standards would also be pre-agreed at a national level.
However, pricing and further coverage enhancements for individual risks will be negotiated locally to maintain the underwriting relationships valued by many mid-market clients, the broker explained.
The initial launch of the new DBS strategy for General Industry will focus on manufacturing, retail, service industries and distribution.
It will provide coverage for the core property & casualty lines of business, including property, general liability, business auto, workers compensation and umbrella, and also offers coverage for excess liability, environmental, and international lines of business.
"Our clients need a strong insurance strategy tailored to their specific industry needs to effectively manage risk," said Joe Peiser, Head of Broking for North America at WTW.
"Today's volatile business environment makes it critical to select an insurance company partner with proven risk management capabilities, a fresh approach to guaranteed cost insurance placements and an unyielding focus on client needs," he continued.
Jim O'Connor, Head of Middle Market and Specialty Broking, also commented: "We are pleased to partner with key carriers Allianz, Chubb, CNA, Hartford, Liberty Mutual, QBE, Travelers and Zurich on our General Industry DBS core lines.
"Building innovative solutions like these while not disrupting vital local client, broker and underwriting relationships help our clients access the best coverage and services the market has to offer."
WTW said that DBS will continue to build industry-specific solutions for industries requiring specialisation, such as construction, real estate/hospitality, health care, not for profit/public sector, education, financial institutions, transportation and energy/utilities.