Global re/insurance brokerage Willis Towers Watson has appointed Gareth Sutcliffe to its insurance consulting and technology (ICT) UK Life business as Head of the Insurance Investment Solutions Group (IISG).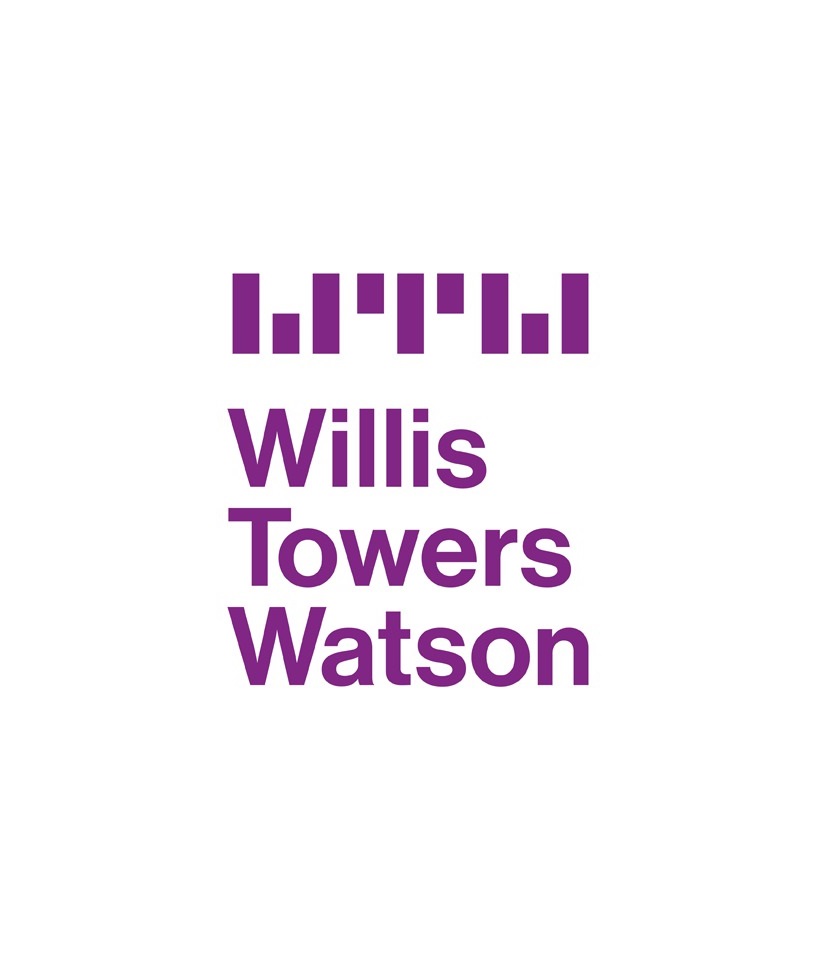 Sutcliffe, who joins from professional services firm EY having most recently served as Head of its UK Investment Advisory team, holds over 17 years' industry experience.
Prior to EY, Sutcliffe worked at L&G as a senior market strategist focusing on their annuity book.
"I'm delighted to announce that Gareth has taken on the role of Head of the IISG at this exciting stage in developing our insurance investment business." said Marcus Bowser, Head of UK Life Consulting at WTW.
"Gareth has all the leadership skills, experience and industry knowledge to successfully lead the UK team in helping to unlock value and enhance return on investment for our clients, as they continue to face challenging market conditions, including a continued low-yield environment and shifting regulations."
Commenting on his appointment, Sutcliffe said, "I am excited to be joining the IISG team, which has a strong track record for developing bespoke and innovative solutions for insurers that leverage Willis Towers Watson's global insurance and investment capabilities."
"Against an uncertain regulatory backdrop and significant market disruption, insurers are increasingly turning to the expertise of third-party consultants to tackle these growing investment, liability and regulatory challenges, and through better asset allocation improve business performance and raise investment yields."