Global insurance and reinsurance broker Willis Towers Watson (WTW) has partnered with insurtech vendor Tia Technology to enhance the offering of its Radar Live price delivery software.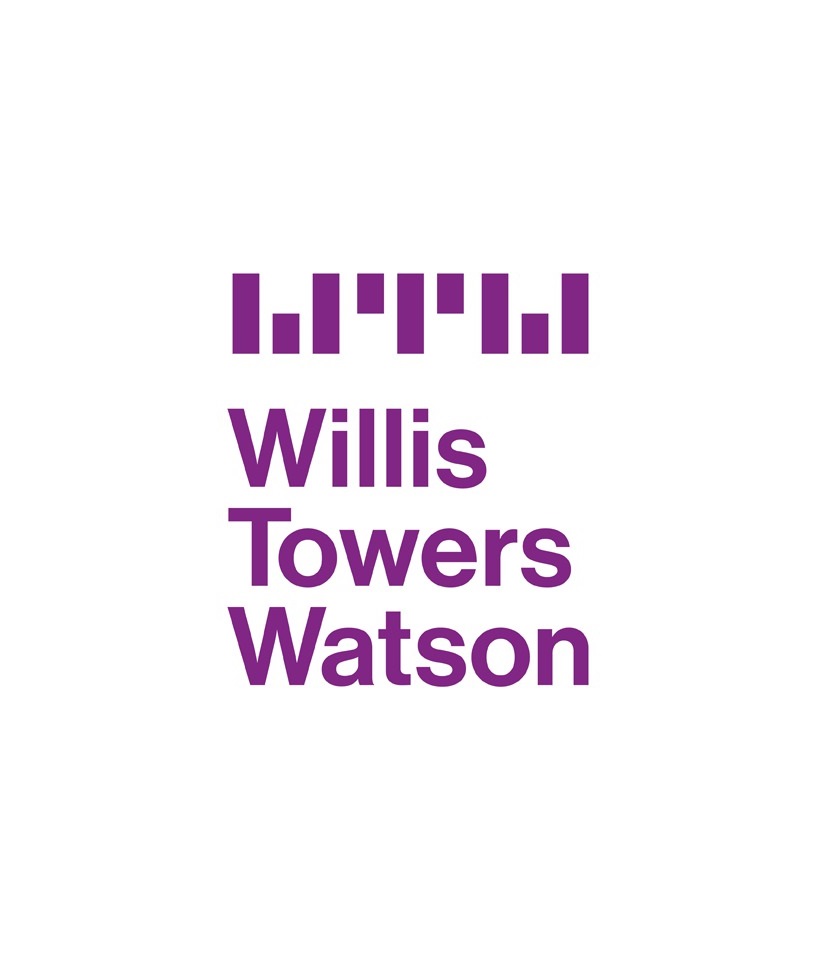 WTW intends to integrate the Tia rating engine into Radar Live, allowing users to take full advantage of both systems and providing more frequent rate adjustments and the ability to build more complex tariffs.
Through this integration, the rates Radar Live generates are instantly available in the Tia Solutions and accessible to all relevant users within an insurance company.
Radar Live captures a company's underlying pricing and underwriting rules to create pricing algorithms which are then transferred to Tia's product engine almost instantly.
The partnership forms part of WTW's Radar Live Collaboration programme, which aims to support faster integrations with Radar Live through an ecosystem of policy and claims administration vendors.
"We are delighted to be working with Tia and this collaboration will help to expedite the significant value that comes from a combined Tia Solutions and Radar Live integration, including improved speed to market and best practice implementation," said Andrew Harley, Global Partnerships Director at Willis Towers Watson.
Anders Rosenbeck, Chief Operating Officer (COO) at Tia, also commented: "By providing a standard integration, the integration costs are minimal compared to the up-front and maintenance costs of an in-house integration project."
"Our collaboration with Willis Towers Watson will help Tia customers using Radar Live keep their competitive edge as the industry evolves," he added. "We look forward to a successful partnership".
Radar Live enables a range of analytics outputs to be deployed in real time at the point of quote, from traditional rating structures to complex pricing algorithms with embedded risk models, including machine learning.
It is designed to provide enhanced pricing flexibility and responsiveness to market developments, as well as creating operational efficiencies and reducing the risk of rate implementation errors.