S&P Global Ratings has revised the parent company of XL group, XLIT and its subsidiaries' outlook from positive to stable after the series of recent catastrophes hit the firm's capitalisation levels.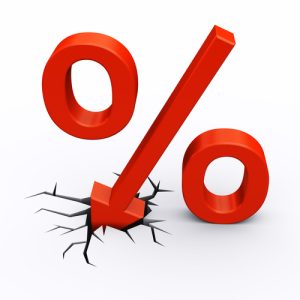 XLIT will retain its 'A-' issuer credit rating as well as its subsidiaries 'A+' financial strength and issuer credit ratings, reflecting the firm's very strong competitive position, capitalization and high risk position.
S&P expects the firm's earnings accrual and cautious stance on share repurchases to rebuild capital levels, which have dropped in the near term from extremely strong to very strong.
S&P said the rating downgrade "reflects our view that risk-adjusted capitalization will decline to the 'AA' level as a result of recent catastrophe losses, but more importantly, we now view this level as better aligned with the company's long-term capital management.
"Our revised view is the primary driver of our revising our assessment of capital and earnings to very strong from extremely strong.
"The previous outlook also considered the continued successful integration of XL Catlin and expected improved operation performance improvement has not materialized to the extent expected and we now view this potential improvement over a longer time horizon."
XLIT's ratings could be revised by S&P within the next two years if the firm's capitalisation and earnings volatility improves relative to its market competition.
"Other contributing factors would include XL's ability to sustain a fixed-charge coverage ratio comfortably above 5x, and maintenance of financial leverage less than 30%," said S&P.
The stable outlook reflects the rating agency's expectation that XL will maintain its very strong capital and competitive position; leveraging its larger platform and optimizing its portfolio toward higher-margin businesses through underwriting actions.
However, ratings could also be lowered over the next two years if XL fails to live up to S&P's performance expectations, "particularly if there is a significant shortfall in underwriting results, if XL is challenged to fully leverage its platform post Catlin acquisition; or if the ERM programme falls short relative to its risk profile.
"Further pressure could arise if XL's ability to access external markets is constrained and fixed-charge coverage falls below 4x," S&P cautioned.
XL announced recently that it expects Q3 catastrophe losses to reach almost $1.5 billion.