US specialty insurance brokerage firm Alliant Insurance Services has announced the acquisition of Fred Daniel & Sons, an insurance and consulting firm based out of Tulsa, Oklahoma.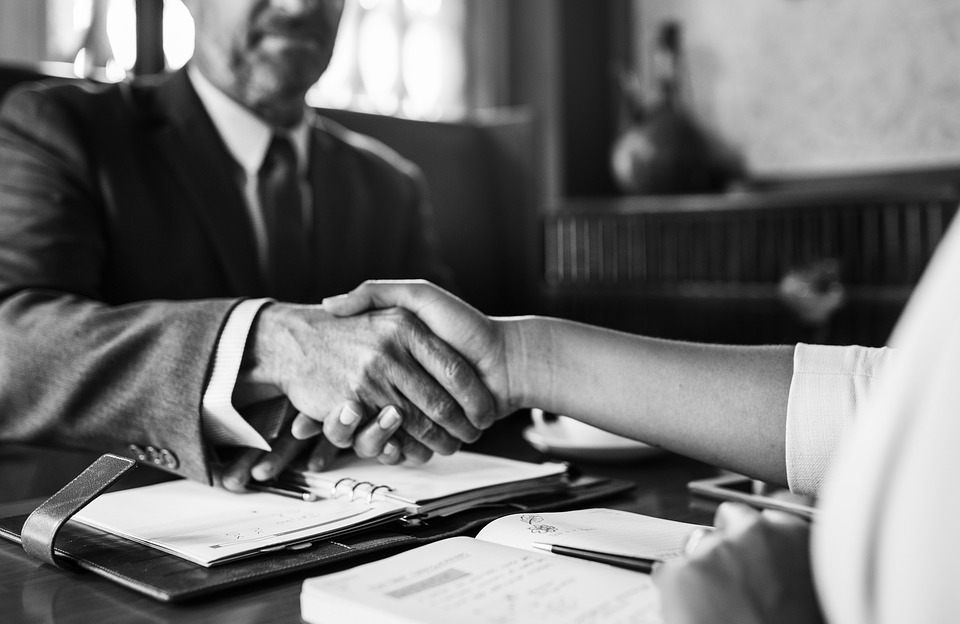 Fred Daniel & Sons, whose services include commercial lines, personal lines, and employee benefits, will join Alliant and continue serving clients nationwide from its Tulsa offices.
"Since 1920, Fred Daniel & Sons has built its reputation for leadership through a meticulous approach to building and growing relationships among its clients and carriers," said Tom Corbett, Chairman and Chief Executive Officer of Alliant.
"This combination of local knowledge and proven results will provide Alliant with a powerful platform for growth in Oklahoma, while adding new resources and expertise to our regional operations."
Fred Daniel & Sons' Owner and President, Fred Daniel III, added, "My grandfather founded Fred Daniel & Sons on a simple commitment: to provide extraordinary service and always operate with your clients' best interests at heart."
"Joining Alliant furthers this commitment and provides access to innovative new resources, services, and ideas that will only strengthen our offerings as we embark on our second century of service."