Allianz has completed its acquisition of a 49% stake in Liverpool Victoria Friendly Society's (LV) UK General Insurance business (LV= GI), and confirmed plans to purchase a further 20.9% stake in the firm in 2019.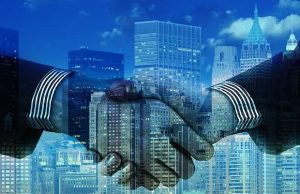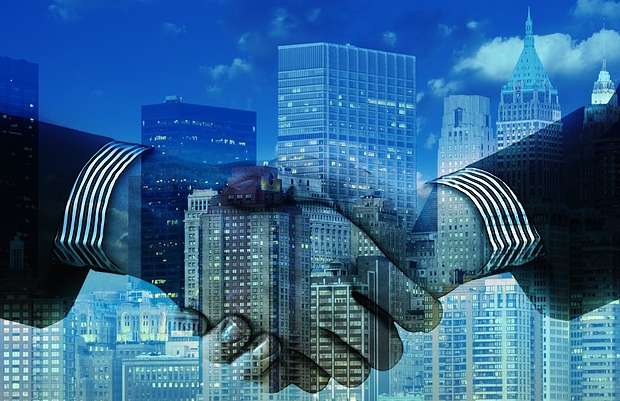 The Allianz and LV partnership creates the third-largest personal insurer in the UK market, with a large market share in the personal home and motor insurance segment.
Allianz will pay an additional £213 million for a further 20.9% stake in LV= GI through an agreed, forward purchase based on a total valuation of £1.02 billion for 100% of LV= GI.
This second step of the deal will bring Allianz's total shares in LV= GI up to 69.9%.
As previously announced in August, LV= has a put option under which it can sell all or part of its remaining shares to Allianz at any time.
The joint venture creates a general insurance business with over 6 million customers and gross premiums written in excess of £1.7 billion.
The transaction enables Allianz to take a leading role in the UK retail sector, and provides LV= with additional financial strength and expertise to expand its business operations.