Bermuda-based, global provider of specialty insurance and treaty reinsurance AXIS Capital has today announced the appointment of Matthew Rohrmann as Head of Investor Relations, replacing Linda Ventresca, who will now focus on her role as Chief Transformation Officer, overseeing the Company's enterprise-wide transformation program.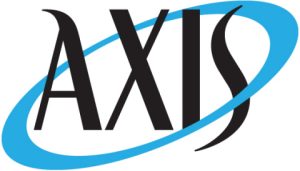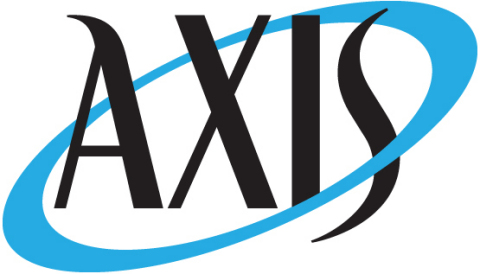 A Chartered Alternative Investment Analyst, Rohrmann joins having held investor relations roles at leading organizations within the re/insurance industry, most recently at AIG, where he served as Director of Investor Relations. He had previously served as Associate Director, Investor Relations, at insurance and reinsurance broker, Willis Towers Watson.
Rohrmann began his career as a financial analyst and served as Senior Research Analyst for Nomura Securities and as SVP, Equity Research at Keefe, Bruyette & Woods (KBW).
In his new role Rohrmann will be responsible for leading AXIS' engagement with the investment community and proactively communicating the company's vision, strategy and financial story. He will report directly to Chief Financial Officer (CFO) Peter Vogt, and will serve as a member of the company's Global Finance leadership team.
"Matt brings a great mix of investor relations expertise, re/insurance sector knowledge and sell-side equity research experience. This, combined with his strong relationships within the investment community, makes him uniquely suited to serve as our Head of Investor Relations," said Vogt.
"He will play an essential role in helping AXIS tell our story to the investment community, particularly as we further realise the benefits of our enterprise-wide transformation focused now on translating AXIS Capital's strong speciality market positioning into market leadership."