The Blockchain Insurance Industry Initiative (B3i) has announced the deployment of its latest property catastrophe Excess of Loss application.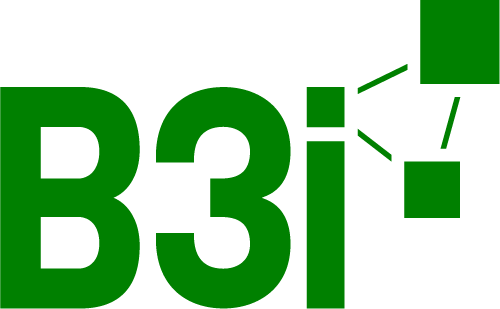 B3i says the product is able to cover the majority of Cat XoL contracts transacted in the market today and provides customers with the ability to negotiate and manage contract workflows on its platform.
Speaking at the launch event today in London, Chief Executive Officer John Carolin described the application as a "lighthouse product" designed to demonstrate what's possible using its operating system.
"It addresses all the naysayers and critics about whether this technology is ready for production in large scale environments. The technology is mature enough to deliver on promises," Carolin explained.
The Distributed Ledger Technology-powered product runs within the B3i Business Network, part of the global Corda Network.
The product has been designed to enable customers and their counterparties to easily and cost effectively negotiate terms, agree rates and complete contract placements.
B3i's shipped version includes new functionality such as advanced property cat XoL contract structuring and the ability to add an unlimited number of layers and nested sections.
Carolin says the first transaction is already lined up and will happen as the business process takes places.
"DLT is a team sport and a very coordinated exercise, we know the treaties that will be placed on the platform, we have sat with the parties involved and are working to train individuals so everyone is clear on what they need to do and what success looks like," he said.
Chief Product Officer, Sylvain De Crom, added, "Everybody in B3i is very excited and proud to ship this product to our customers. We see this product as much more than a single insurance application; it is the first step of a whole family of B3i and partner products.
"We will be extending the functionality of our lighthouse product by, for example, adding technical accounting and claims. In addition, by leveraging the underlying B3i Fluidity platform, we will expand our product range through collaboration with partners."