According to reports, the Blockchain Insurance Industry Initiative (B3i) now has total capital of more than $22 million, after raising a further $16 million over the last month.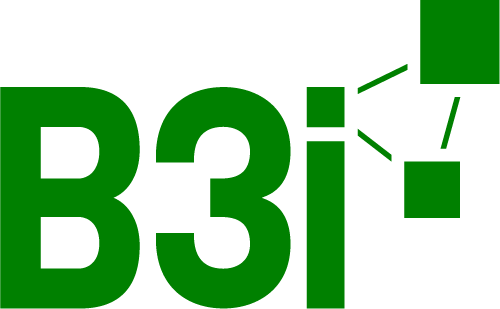 Corporate registry filings in Switzerland reveal that just over half, approximately $8.34 million, was raised in the form of cash, with the remainder in the form of converted debt.
Reports note that around the time of its incorporation in March 2018, B3i had raised approximately $6.35 million. According to Ledger Insights, it's possible the funding round is ongoing, and also that a larger amount could have been secured with the share issue phased over time.
At the same time, B3i has made some changes to its Board, which includes Gerhard Lohmann, Chief Financial Officer (CFO) at Swiss Re, being replaced by Theo Bachmann, a Managing Director and Head of the P&C insurance underwriting center at Swiss Re.
All new Board members are from an existing B3i shareholder, with the exception of Daniel Quermia, CFO and Director at MAPFRE RE. The new Board members include Zurich's Antony Elliot, Generali's Paolo Bagnasco, Bob Crozier of Allianz, Tom Hutton of XL Innovate, Adrian Jones of SCOR, Chris Madsen of Aegon Blue Square, and Anton van der Linden or Achmea.
Existing Board members include Chief Executive Officer (CEO) Paul Meeusen, CFO John Carolin, Chief Technology Officer (CTO) Markus Tradt, and Chief Product Officer (CPO) Sylvain de Crom.
Recent reports have suggested that B3i has been looking to raise between $150-200 million in funding. It is therefore not clear whether the sum announced today is the first step in that capital raise or the total outcome.