There are many ways big data and technology promise to revolutionise the re/insurance process and policies, but for the consumer, possibly one of the biggest transformations will come from re/insurers' ability to offer a product that's tailor-made to individual use as technological advances increase data volume and analytics.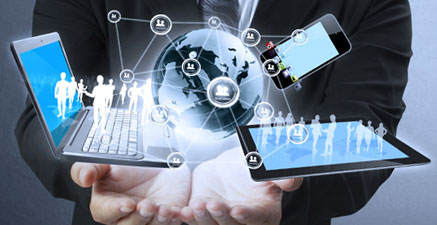 As growing databases combine with advanced data mining and analytics tools, insurers will be able to cover new risks, offer products better tailored to consumers' needs, and provide better loss prevention advice.
Insurance Europe's big data analytics insight briefing focused on motor, health, and property insurance to investigate how technology that offers real-time wireless transmission of data could refine risk profiles to create tailored policies.
In property insurance, the installation of smart meters could provide big data analytics that allows consumers to be advised on the type of prevention measures needed to make properties insurable.
Several insurers already offer disease management programmes for people with chronic illnesses, such as diabetes or coronary heart disease – helping consumers become more aware of the preventive measures they need to take to reduce the risks associated with chronic diseases and control medical costs.
For motor insurers, individual premium plans could be established based not only on how much customers drive in a year or month, but risk could also be assessed around how safe they drive.
Insurance Europe said in its latest briefing on Big Data analytics, that the big question that will answer "to what extent insurers will use these new tools and therefore what impact they will have," will ultimately be "consumers — and the products they choose — that dictate how big data analytics changes insurance."
As with every market-driven product, consumers are likely to go where innovation improves the bottom line and services provided.
For safe drivers and vehicle users who may not use their cars for long-distance travel, but who pay high rates of insurance premiums – a tailor-made product could be a game changer.
As technology transforms how all sectors do business, the increasingly tech-savvy consumers will likely see tech-enabled pay-as-you-use products the fairer, more cost-efficient, and thus more attractive option.
For new lines of risk,such as drone cover, reinsurers and InsurTech start-ups are already producing bespoke insurance – that can be tailor-made to each flight – and that offers drone pilots real-time information on flight conditions that could reduce their risk.
The one size fits all approach for consumer-driven insurance cover is already becoming a thing of the past, if tech-enabled and tailor-made is the way re/insurers and consumers are going for the emerging risks of the future and as time and innovation continues to work on the use of data analytics and technology, the large, traditional lines of insurance will follow suit.