Two domestic Brazilian reinsurance firms are reportedly in merger discussions, with the respective owners of Terra Brasis Re and Austral Re said to be keen on a deal.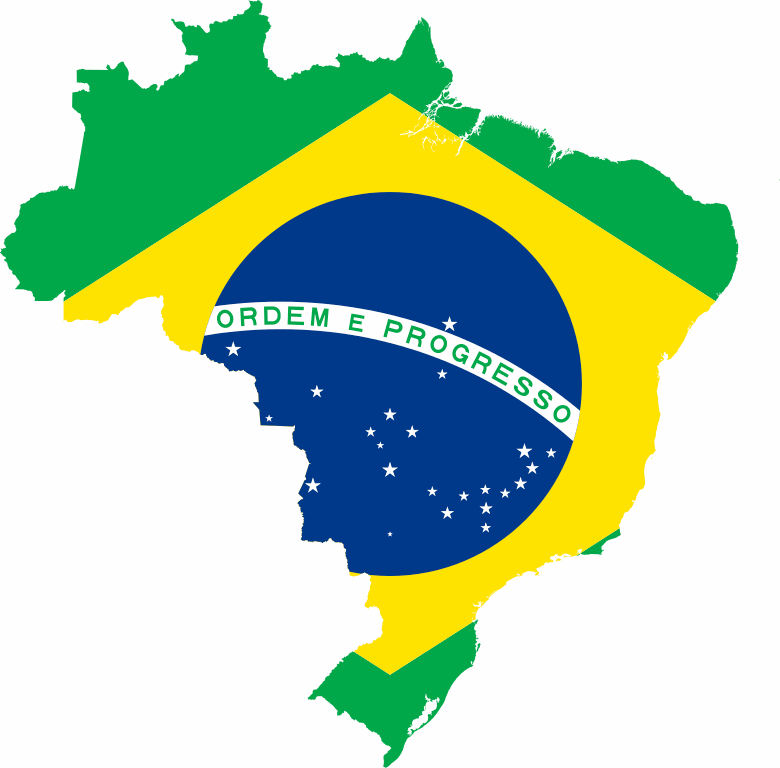 Austral Re's investment firm owners Vinci Partners have been looking for an exit since the beginning of the year, it's said, while Terra Brasis Re's major shareholder Brazil Plural is also said keen to find a deal to drive growth.
The Brazilian reinsurance market has been growing steadily, with these firms benefiting but facing significant competition from the major player in that market IRB Brasil Re which controls almost half of it.
It's said that the merger talks are at an early stage, with no advisory firms involved yet, according to Brazilian news outlet Estadao.
A merger between Terre Brasis Re and Austral Re would create a Brazilian reinsurer with roughly $1.3 billion of assets and somewhere from 6% to 8% or so of market share (depending on who's figures you use), far below the leading player but providing a platform for further expansion.
Vinci Partners is said keen to divest its stake in Austral Re. The investor had been in talks with international player Argo before to divest the Austral insurance operations, but that deal never went ahead.
Vinci is also reported to have had talks with Chinese powerhouse Fosun about a sale of both the Austral insurance and reinsurance operations, but again this deal never appeared.
The reinsurance market in Brazil has been steadily becoming more open and this could make it attractive to investors that might seek to finance a deal between this pair. It's also been reported that Terra Brasis is also seeking to raise capital at this time, perhaps to finance a deal with Austral or just to help it drive further growth.