Reports have revealed that Brazilian reinsurance companies Terra Brasis Re and Austral Re have now agreed to a merger, which is set to create the second largest reinsurer in Brazil.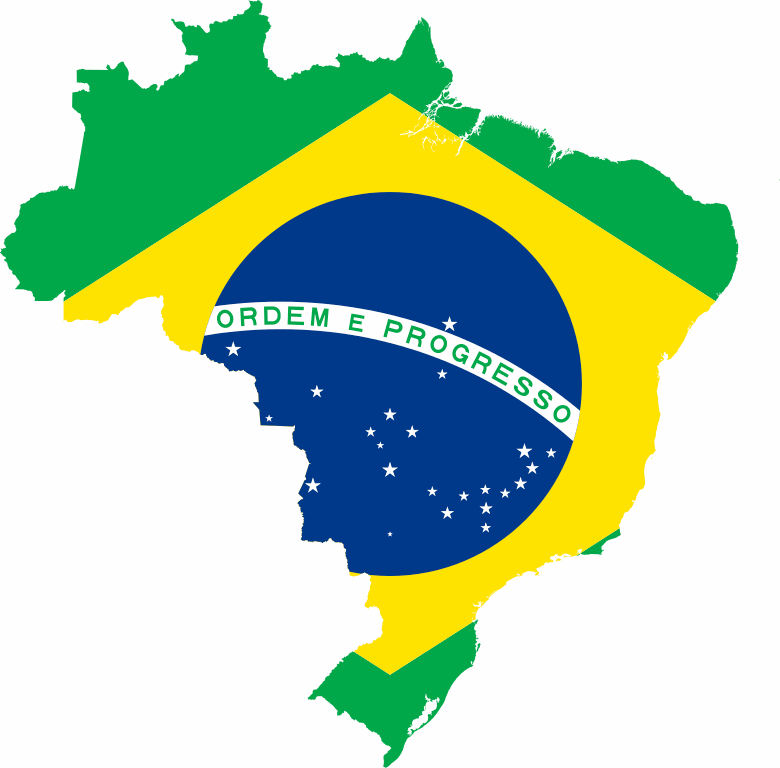 Reinsurance News reported in August of last year that the two companies were in talks over a potential merger. At this time, Austral Re's investment firm owners, Vinci Partners expressed a desire to exit the company, while Brasil Plural, which owns Terra Brasis Re, was reportedly keen to drive further growth.
The unity of the two reinsurers creates a Brazilian reinsurer that would have annual premiums of roughly  R$ 700 million (USD 180 million), based on 2018 figures.
According to Brazilian news outlet Estadao, Bruno Freire, Chief Executive Officer (CEO) of Austral Re will lead the new reinsurance entity. While the President of Terra Brasis Re, Rodrigo Botti, will be second in command.
BNamericas notes that following the merger, Vinci Partners will be the owner of the reinsurer, with Brasil Plural and the International Finance Coperation (IFC) serving as partners. Furthermore, the IFC already holds a minority share in both firms.
BNamericas reports that Freire said: "The merger offers significant long-term value creation. We expect the business combination to capture significant operational, administrative and economic-financial synergies."
The Brazilian reinsurance market is dominated by IRB Brasil Re, which controls almost half of it.