Brokerslink has expanded its global network with addition of eight new independent brokers from Africa, extending its presence to 21 countries across the continent.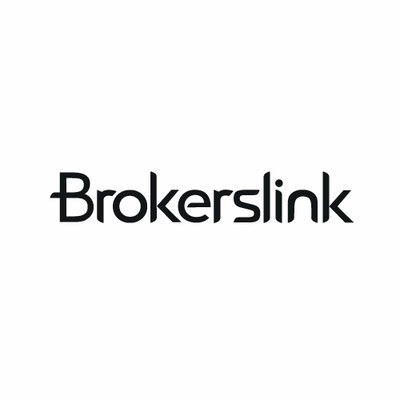 The new affiliates include CCAR in Mauritania; Compendium in South Africa; Consass in Burkina Faso; Generalia Assurances in Cameroon; Générale de Courtage in Guinea Conakry; La Protectrice Assurance in Togo and Benin; Hoggar Assurances in Niger; and WH Assureur-Conseil in Senegal.
"The expansion of our network in Africa is a significant indicator of our commitment to supporting independent brokers across the continent," said Ana Cristina Borges, Brokerslink's Regional Manager for the Middle East and Africa (MEA).
"Africa is an increasingly important insurance market," she added. "Thanks to its extensive natural resources, growing population, increasing levels of affluence and infrastructure investment opportunities, insurance penetration is set to expand."
In addition to the new African affiliates, MIR Insurance Brokers in Indonesia has joined the Brokerslink network, together with specialist wholesale brokers Classicus and Integra Global.
"The Brokerslink global network will greatly benefit from our new network affiliates' unique insights and understanding of these dynamic local markets," Borges continued. "Likewise, we are able to support the growth of our brokers with access to new and dedicated products, risk management services, and insurance markets to maximise global programme opportunities."
Brokerslink is also continuing to expand the capabilities of its specialist risk and insurance services offering with the addition of global risk consultancy FocusPoint International and WEBCBG, a software service company specialising in risk management and CAT risk assessment tools, as affiliates.