Chicago-headquartered global insurance brokerage Hub International Limited has announced the acquisition of New York-based insurance and risk management firm The Rubin Group for an undisclosed fee.
The Rubin group specialises in commercial and personal insurance, providing a portfolio of business and industry-specific insurance solutions and risk mitigation strategies in industries such as real estate, retail, construction and transportation.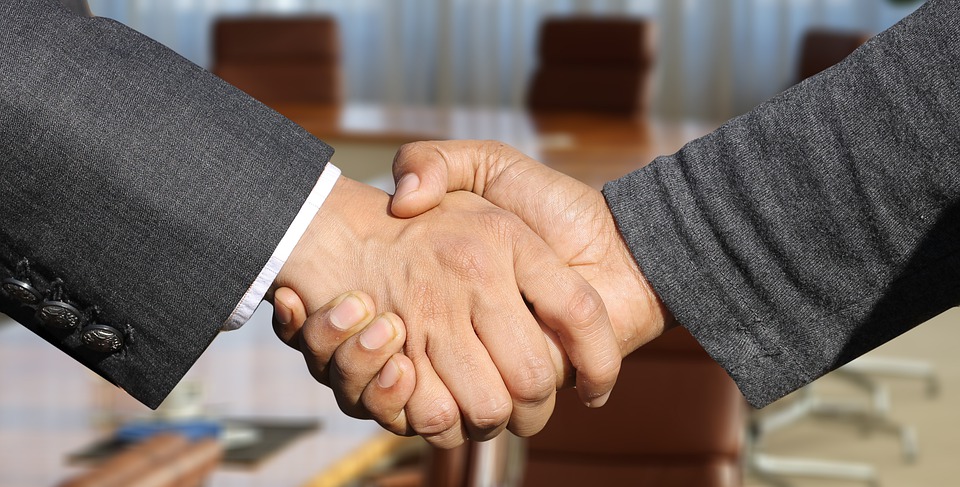 Michael Rubin, President of The Rubin Group, along with his team, will join Hub's northeastern operations.
"Hub continues to make investments in new products, resources and talent to establish a best-in-class client experience," said Paul Collins, President and Chief Executive Officer of Hub International Northeast.
"Michael Rubin and the Rubin Group will add depth and bench strength to our Specialty practices and risk services, providing a holistic offering to clients in the industries that they serve."