Chubb has become the latest major re/insurer to adopt a climate policy that aims to phase out its exposure to coal-related underwriting and investment.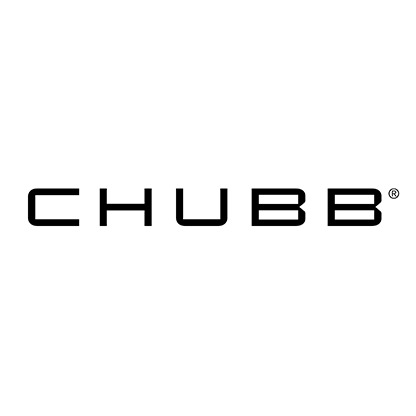 As part of the announcement, Evan G. Greenberg, Chairman and CEO of Chubb, said that the company "recognizes the reality of climate change and the substantial impact of human activity on our planet."
With the new policy, Chubb will no longer underwrite the construction and operation of new coal-fired plants or new risks for companies that generate more than 30% of their revenues from coal mining.
Companies that generate more than 30% of their energy production from coal will also be excluded, Chubb said.
Insurance coverage for existing coal-plant risks that exceed this threshold will be phased out by 2022, and for utilities beginning in 2022.
Additionally, Chubb will not make new debt or equity investments in companies that generate more than 30% of revenues from thermal coal mining or energy production from coal.
Exceptions to the policy may be considered in regions that do not have practical near-term alternative energy sources.
"Making the transition to a low-carbon economy involves planning and action by policymakers, investors, businesses and citizens alike," Greenberg continued.
"The policy we are implementing today reflects Chubb's commitment to do our part as a steward of the Earth."
The coal policy is expected to have a minimal impact on Chubb's premium revenues and no impact on investment performance.
Last week, Zurich Insurance Group announced a similar set of climate targets to reduce its exposure to fossil fuels and to support the framework of the UN Global Compact Business Ambition Pledge, which aims to limit the rise in global temperatures to 1.5°C.