Global insurance and reinsurance broker Lockton has added Simon Gilliat to lead its International Benefits Strategy, based in London.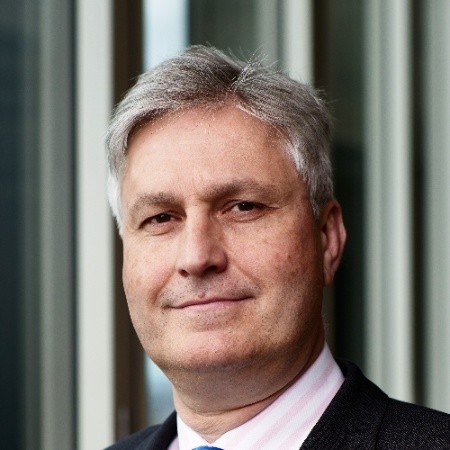 In his new role, Gilliat will provide strategic direction to the broker's global employee benefits proposition, leading teams in the UK, Asia, Latin America and MENA.
He joins Lockton from Coca-Cola where he served as Global Head of Benefits, and brings more than 30 years of sector specific experience to the role. Prior to Coca-Cola, Gilliat held a number of senior leadership roles at Willis Towers Watson, which includes serving as head of the broker's International Consulting Practice.
Lockton explains that its Benefits practice has gained a reputation for excellence in client service, as well as detailed data analytics and innovative solutions in the UK and across the world.
Neil Nimmo, Chief Executive Officer (CEO) of Lockton International, commented: "I am delighted that Simon will head up Lockton's International Benefits practice. He joins at an exciting time when clients are extending their reach. He will be an invaluable asset, leveraging his extensive sector experience and ample relationships to provide the technical expertise that will support their global expansion.
"Simon will help to build on Lockton's local but connected approach to help clients navigate both the complicated global benefits landscape and varying local nuances to ensure that our existing and future clients enjoy outstanding service – a central part of the Lockton experience."
Lockton states that differing local legislation, market practice, employee needs, provider landscape and additional hurdles results in global companies requiring considerable efforts to establish and manage appropriate benefits programs.
Furthermore, the broker says that as a result of rising healthcare costs across the world, employers are increasingly looking for solutions that help lower medical claims or alternative ways to deliver benefits.
Commenting on his appointment, Gilliat said: "I am excited to head up Lockton's global benefits practice and lead the standout client focused team that has been built over the years. I look forward to the next phase of growth and supporting clients with innovative solutions that will drive employee wellbeing and enable businesses to reap dividends."