Lloyd's of London, the specialist insurance and reinsurance marketplace, has confirmed the appointment of David Sansom as Chief Risk Officer (CRO), subject to regulatory approval.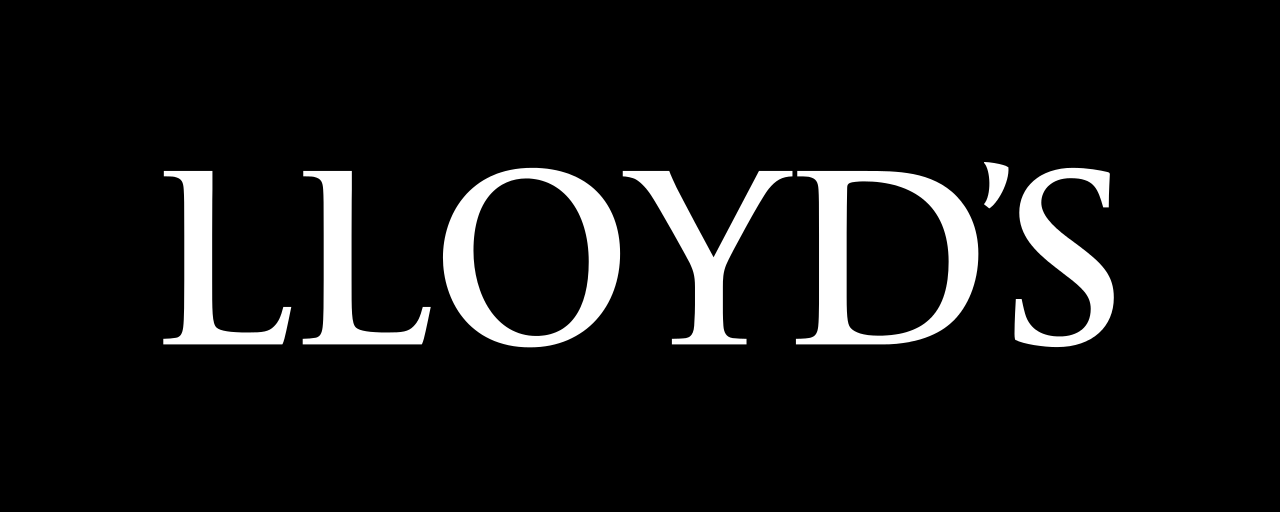 In his new role, Sansom's remit includes all areas of risk management within Lloyd's, and also oversight for market-level risks.
Sansom was formerly Director of Financial Services Risk at EY, and joined Lloyd's in October 2018 as Interim CRO. He has previously worked for RSA and HM Treasury, and led a wide range of risk and regulatory operations for EY.
Commenting on his new position, Sansom said: "I have very much enjoyed my time at Lloyd's and I am delighted to be taking up the CRO role on a permanent basis. This is an exciting time for Lloyd's and I look forward to working with the Corporation and the market to develop the risk agenda as part of the Future at Lloyd's."
At the same time, Lloyd's has announced that Chief People Officer, Annette Andrews, will be leaving Lloyd's at the end of this year. She joined the marketplace in 2015 and has led the Talent strategy for the Corporation as a member of the Executive Committee.
Andrews commented: "Working with the Corporation has been a fantastic experience, and I have been privileged to work closely with the Lloyd's market and wider sector. Together we have made considerable progress.
"After five years, I have decided that, both professionally and personally, I am ready for a new challenge. I remain committed to Lloyd's and to ensuring a smooth transition to my successor."
Lloyd's Chief Executive Officer (CEO), John Neal, said: "Over the past eleven months, David has added real value to Lloyd's risk thinking and framework and I am delighted to confirm him his appointment as our Chief Risk Officer.
"I am very grateful to Annette for the support she has given to Lloyd's over the past five years, and to me personally over the past year. She leaves with our sincere thanks and best wishes for the future."
The announcement come on the same day that Lloyd's has announced £2.3 billion in first-half 2019 profit.