Amid widespread uncertainty surrounding the potential impacts of the COVID-19 pandemic on the energy and power insurance sector, Marsh JLT Specialty has said that the industry should be prepared for a period of turmoil.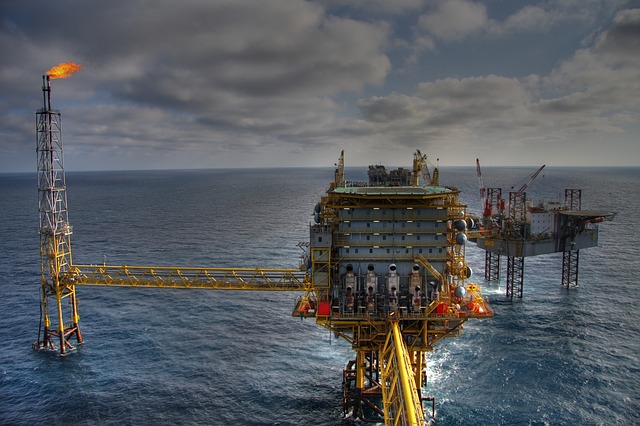 Currently, the potential hit to the insurance and reinsurance industry from the impacts of the ongoing coronavirus pandemic is a hot topic. And, while discussion and analysis has highlighted numerous potential exposures, some of which are fairly sizeable, the truth is that much remains unknown.
This uncertainty has resulted in substantial financial market volatility as well as some fairly significant share declines, all of which adds pressure to the investment operations of re/insurance carriers.
The global Energy & Power practice at Marsh JLT Specialty has acknowledged that these are uncertain and challenging times for the energy & power sector and the wider insurance industry.
The division says that although it remains too early to understand the impact of COVID-19 on the sector's health, available information shows that the crisis is already having repercussions across the globe that have not been since the financial crisis and in 2001.
As well as the unknown impact from claims as a result of the pandemic, which is expected to occur in numerous business lines across multiple sub-sectors, Marsh JLT Specialty warns that companies are also exposed through their investments.
Specifically, the report highlights that partially due to the impact of the pandemic on demand, but also driven by a production war between Russia and OPEC, global oil prices have collapsed to their lowest levels in 18 years.
Ultimately, this will have a significant impact on oil and associated service sector firms, but also threatens to impact the available premium pot for energy insurers, says the report. Continuing to stress that the most likely outcomes include cancellation of drilling programmes and construction projects, as well as a reduction in property business interruption values.
"The other big unknown is how long the current crisis will last, and how quickly industry and economies will bounce back, but in the meantime we should all be prepared for a period of turmoil in both the Energy and Power industry and the insurance industry that supports it," says Marsh JLT Specialty.
Turning specifically to the Downstream and Midstream renewals, and Marsh JLT Specialty says that the postponement or cancellation of the majority of engineering survey visits has an effect on underwriting assessments.
"In addition to this, further challenges lie ahead for the introduction of loss adjusters to any claims scenario involving physical attendance at a loss site; it is important that clients and brokers manage this process to ensure there is clear communication and agreement with insurers so positions are not prejudiced," says Marsh JLT Specialty.