Global ratings agency, A.M. Best, expects to see less consolidation in the European insurance and reinsurance sector in the coming months as opportunities decline alongside appetite.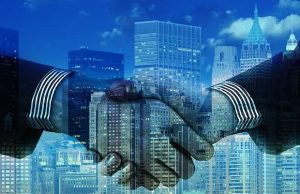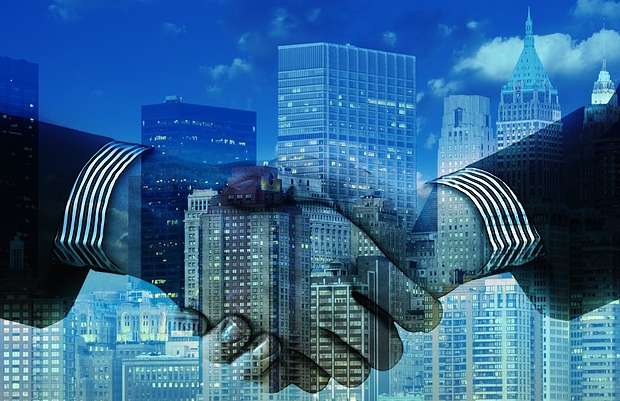 In recent times, merger and acquisition (M&A) activity has been fairly strong and consistent across the European insurance and reinsurance sector, as companies look to restructure, resize, and remain relevant in a rapidly changing risk transfer landscape.
However, in the weeks and months ahead, A.M. Best expects M&A in the European re/insurance market to diminish.
Yvette Essen, Director of Research and author of a new A.M. Best report, "European Non-Life Insurers Encounter Host of Issues but Rated Entities Well-Placed," explains; "In terms of mergers and acquisitions, A.M. Best expects there to be fewer opportunities and diminished appetite, especially with regard to cross-border transactions on the primary insurance side.
"However, the life insurance side could be an area for potential restructuring given the low interest rate environment, with some companies seeking to part with existing portfolios."
The European insurance and reinsurance market remains challenging, and profits are said to be thinning for the sector as a whole, with the larger players typically having more room to manoeuvre the ongoing softened market state.
With this in mind, and the fact that M&A synergies can be difficult to achieve during a hard market, and the associated costs of embarking on M&A activity, it might not be too surprising that A.M. Best expects both demand for M&A and appetite for transactions to diminish.