The Insurance Europe Reinsurance Advisory Board (RAB), a special representative body consisting of some of the largest European reinsurers, has published a new report outlining the benefits of the use of internal models.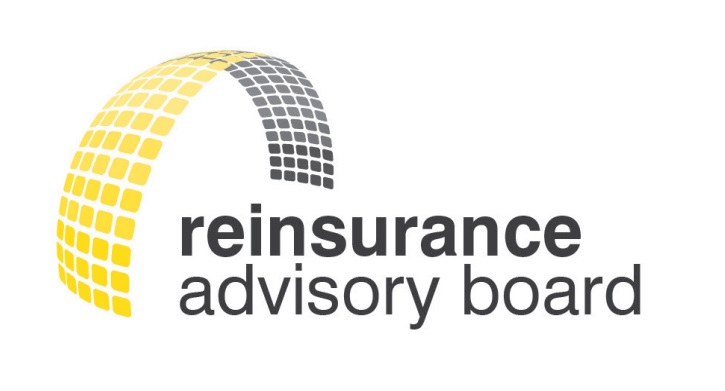 The group claimed that internal models make the risk profile of re/insurance companies more transparent and enrich their discussions with supervisory authorities.
It added that these models also allow companies to analyse risk in more detail, so that the output of the models more closely reflects re/insurers' risk profiles.
The RAB is represented at the CEO level by seven major reinsurers, including Gen Re, Hannover Re, Lloyd's of London, Munich Re, Partner Re, Scor and Swiss Re, with Insurance Europe providing the secretariat.
Ulrich Wallin, CEO of Hannover Re and Chair of the RAB, commented on the report's findings: "This publication addresses criticisms that have been levelled against internal models by supervisors and explains why, for insurers, internal models remain the most accurate measure of their risks, the best driver of good risk management and the most appropriate basis for comparing risks between companies."
The report concluded that modern solvency regimes such as the EU's Solvency II have the potential to use the risk assessment capabilities of re/insurers by allowing their internal models to be used to determine regulatory capital requirements.
Additionally, while the resource demands of internal models are considerable, these costs are generally outweighed by the substantial risk insights they offer re/insurers and supervisors, the RAB argued.
Furthermore, the diversity of internal model approaches compared to a framework in which all reinsurers are obliged to use a standard model increases financial stability, the report stated.
Internal models are also much more flexible and capable of being adapted to reflect the emerging risk landscape than standard approaches, which frequently reflect market-wide political compromises and may therefore be more difficult to update.
The RAB discouraged the development of supervisory overlays and suggested that EIOPA and national supervisors should instead maintain a dialogue on national markets' experiences of internal model approval in order to document and encourage best practices.
The Advisory Board exists to stimulate and maintain a stable, innovative and competitive reinsurance market environment by promoting a regulatory framework that facilitates global risk transfer through reinsurance and other insurance-linked capital solutions.