Flood is the most significant under-modelled peril and of particular concern for the Asia Pacific region, where in excess of $500 billion of GDP is exposed to flood risk every year – the majority of which is not insured – according to a new report by reinsurance broker Guy Carpenter.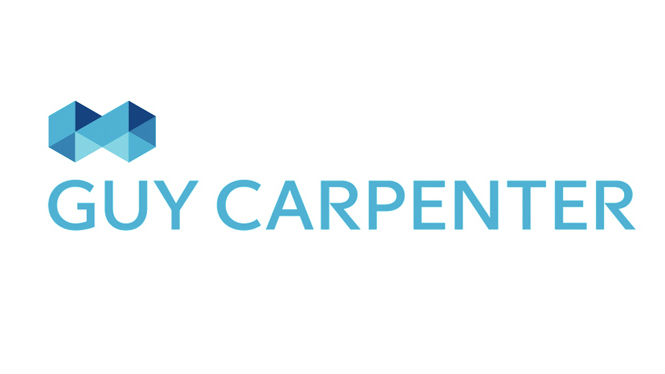 Furthermore, one of the key factors influencing the insurance coverage gap is a lack of understanding of flood risk.
The report states that new data products, such as hazard maps, have recently become available from both private- and public-sector sources.
This hazard data needs to be combined with other data such as probabilistic event sets and defence information, and brought into loss calculation frameworks that allow insurers and reinsurers to quantify the financial risk so they can make informed business decisions.
Typhoon Jebi was the largest event in Asia Pacific by a wide margin in 2018 and the strongest typhoon to hit Japan in 25 years. Insurance losses are expected to exceed $5 billion, but the full loss picture is not yet clear; the reinsurance impact is likely to be significant.
Meanwhile, July's typhoon Prapiroon and associated heavy rains led to severe floods and mudslides in Japan. In mid-September, reported paid claims from these events totalled approximately $1.5 billion; the final total insured loss cost is predicted to exceed $2 billion.
More recently, Japan was hit by typhoon Trami. The insured loss cost is likely to be significant, but is not yet known at this time.
In September, typhoon Mangkhut – which made landfall in the Philippines before passing close enough to Hong Kong and Macau to inflict widespread damage to infrastructure – is estimated to have caused between $1 billion and $2 billion in insured losses.
In August, the southwestern state of Kerala in India was affected by severe flooding caused by heavy rainfall. Media reports indicated that economic losses will be close to $4.25 billion and insured losses are likely to be as high as $0.64 billion
According to re/insurer MAIPARK, insurance losses caused by the earthquake, tsunami and liquefaction of Indonesia are estimated to reach just $11.2 million due to low re/insurance penetration in the area.
The report states that these events will impact catastrophe reinsurers in the region and, if current estimates are correct, are likely to push the regional cat reinsurance combined ratio for the year into the 100% to 200% range.
In recent historical context it is worth noting that a ratio in that range is still much lower than the +900% recorded in 2011.