General Electric Co (GE) has been working with investment bankers to explore ways to shed its struggling insurance business, amid shareholder lawsuits and an investigation by U.S regulators, according to sources at Reuters.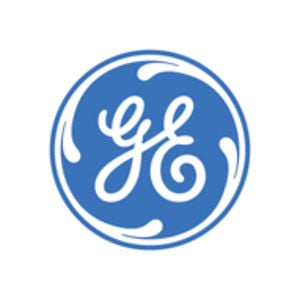 In January, GE announced that it would take a $6.2 billion after-tax charge and set aside a further $15 billion in reserves to cover long-term care (LTC) policies in insurance operations held by its GE Capital unit.
GE underestimated the cost of servicing policies as life expectancy and the cost of health care continue to rise, which resulted in GE placing its insurance operations into run-off.
The company is now hoping to sell both its LTC business and other insurance assets to investment firms that specialise in acquiring run-off insurance business.
The U.S Securities and Exchange Commission (SEC) has been investigating how GE handled its insurance obligations since the company announced it would need around $15 billion more in reserves to cover potential payouts on 300,000 policies, or around $50,000 per policy.
Shareholders have also been suing the company and alleging that GE its cost investors tens of billions of dollars by concealing mounting insurance liabilities and the SEC probe.
GE has already been forced to implement major cost cutting initiatives as it struggles to remain profitable, and has proposed selling off parts of its business, like power aviation, and healthcare, in an effort to boost its value.
The company also recently announced an $11.1 billion merger deal between its transportation business and U.S rail equipment manufacturer Wabtec Corp as part of its drive to shed assets.