Global reinsurance brokerage Guy Carpenter has been selected as the sole reinsurance intermediary for the recently-formed California Wildfire Fund, as the state looks to mitigate the risk after two heavy loss years.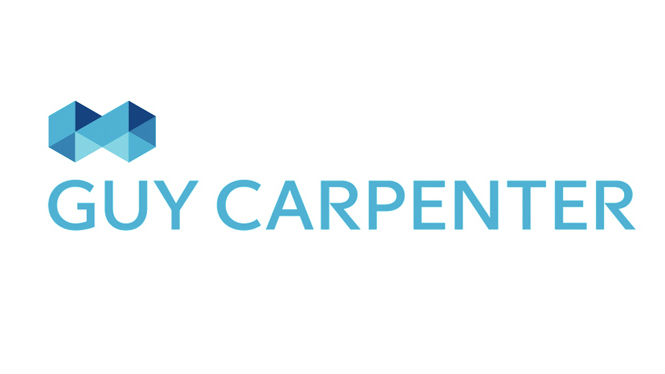 Together with the fund's administrator, the California Earthquake Authority (CEA), Guy Carpenter will provide strategic reinsurance and advisory services to help develop a robust risk transfer strategy and enhance the fund's claims-paying capacity.
"We are delighted to be selected as the exclusive reinsurance and risk transfer advisor for the California Wildfire Fund," said David Priebe, Vice Chairman of Guy Carpenter.
"We are looking forward to bringing our public sector and wildfire expertise to deliver results for this very important initiative for the residents of California."
A broad set of forms and programs related to utility-caused wildfires in California was introduced earlier this year following the enactment of the 2019 Wildfire Safety and Accountability legislation.
The California Wildfire Fund was established as a result, with the CEA assigned as the interim administrator tasked with overseeing its operation.
The California-focused utility company PG&E, which filed for bankruptcy in January, revealed it was taking a $10.5 billion charge for claims connected to the Camp fire in its fourth quarter earnings.
PG&E had previously stated that its transmission line lost power right before the fire started and was later found to be damaged.
Estimates of the Camp fire have put insured losses at around $12.5 billion, with 18,804 buildings destroyed and 85 people killed.
Combined with its proprietary GC MetaRisk solution, Guy Carpenter was able to create real-time sophisticated capital models and test optimal structures for the program.
The firm was also able to leverage its track record in analytics, as well as its strategic partnerships.
This includes its modelling partnership with AIR Worldwide for proprietary wildfire modelling data, and an exclusive license of the Tyche financial and capital modelling platform.
Guy Carpenter has stated that its services for this program will be jointly delivered by its California offices in Glendale and Mission Viejo.
"Guy Carpenter is focused on helping the public sector at the national, state and municipal levels. By leveraging private capital for public risks and innovative tools, we are able to help public entities mitigate risk and improve their communities," Priebe added.
Guy Carpenter's wildfire risk portfolio includes its proprietary GC Wildfire Diagnostic tool, which incorporates hazard-based accumulation reports; its Annual Wildfire Symposium; direct support of reinsurance solutions for utilities, including catastrophe bond solutions; wildfire catastrophe modelling; meteorological expertise; and capital modelling solutions.