Bermuda-based reinsurer Everest Re Group, Ltd., fell to a net loss of $382.3 million in the fourth-quarter of 2018 as catastrophe losses spiked to $875 million, driven mostly by hurricane Michael, the California wildfires, and a hailstorm event in Australia.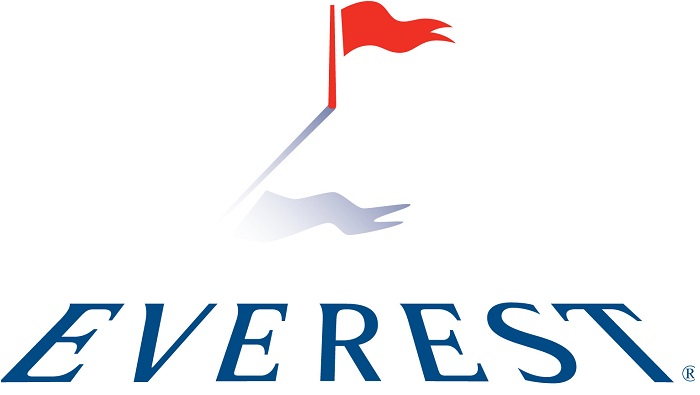 The Q4 net loss compares to net income of $571 million for the same period in 2017, and, at the same time, the reinsurer's combined ratio for the quarter weakened from 70% in Q4 2017 to 134.1% in Q4 2018.
The reinsurer was significantly impacted by catastrophe losses in the fourth-quarter, which, net of reinsurance and reinstatement premiums, totalled $875 million. However, despite the costly events of the final quarter, Everest Re reported lower but still positive net income of $103.6 million for the full-year 2018.
The firm's President and Chief Executive Officer (CEO), Dominic Addesso, commented: "During 2018 there were nearly $90 billion of insured industry losses, the fourth highest on record. Despite these events, Everest had both positive net income and operating income for the year.
"This result is testament to the diversification of our business across geographies, classes of business, and sources of capital. Everest's long term returns remain impressive, with 5 and 10 year average returns on equity still in excess of 10%."
Gross written premiums (GWP) increased 18% in Q4 to $2.3 billion, assisted by worldwide reinsurance premium growth of 26% to $1.7 billion in the period. Everest Re notes that reinsurance premium growth was evident across all business segments, including casualty and property pro-rata premium, as well as higher shares on existing business and also profitable new growth.
Net investment income increased by 7% to $140.2 million for Q4 and $581.2 million for the full-year 2018, while after-tax realised losses totalled $143.9 million for the quarter and $109.1 million for the full-year 2018.