It's believed Brazilian reinsurer IRB Brasil Re is in advanced talks with rivals across Latin America as the firm looks to buy up portfolios and strengthen its position in the region.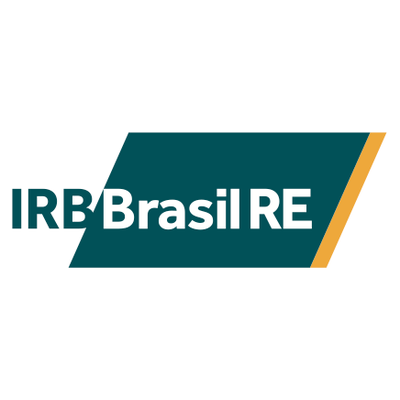 Reuters, citing two sources close to the reinsurer, says the move is an attempt to capitalise on decisions by rivals to scale back in the region due to difficulties arising from coronavirus.
Although Reuters' sources did not name check any companies, it is believed many of the big players are looking to scale back in order to focus on their main markets in the US and Europe.
It could be considered an unexpected move from IRB Brasil Re given the turbulence it has experienced so far in 2020.
The reinsurer announced in March that it had replaced its President and Chief Financial Officer amid confusion over a possible investment by Berkshire Hathaway. The announcement prompted its shares to fall 32%.
A month later saw a number of IRB Brasil Re board directors resign and focus on other position due to the pandemic.
The reinsurer also recently announced its decision to postpone the release of its first-quarter 2020 financial results, although this is not uncommon in light of the disruption caused by coronavirus.
Despite its shares losing around 80% this year, sources say IRB has maintained a cash position of around 4 billion reais, including liquid assets.
Reuters notes that, although there are about a hundred reinsurers authorised to operate in Brasil, IRB holds a roughly 40% market share.
Other major players include Munich Re, Swiss Re and Chubb.
Sources claim IRB plans to reveal more details on these issues ahead of its first quarter results on June 18.