Kroll Bond Rating Agency (KBRA) has maintained a stable outlook for the U.S life re/insurance industry despite signs that the market may be approaching a slowdown in profitability.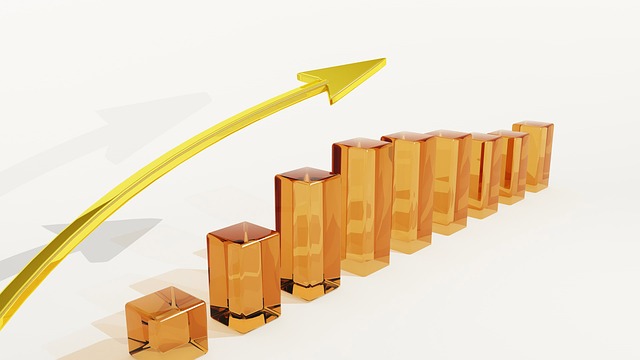 In recent years, KBRA suggested that the macroeconomic environment has generally been supportive of the U.S life industry, while rising rates have offset some of the affects of the prevailing low interest rate environment.
Based on the industry's strong capital and liquidity, the rating agency expects U.S life re/insurers to continue to improve their profitability over the coming year.
However, it also anticipates an inflection point to this trend, as GDP growth is expected to slow and the U.S economy is in danger of slipping into recession within the next few years.
The most troubling economic factors for the sector include a slowing of global growth, trade wars, and competition with China, according to analysts at KBRA.
Meanwhile, the stock market has weakened and become more volatile, credit quality may begin to deteriorate, and pending regulatory changes could lead to reductions in Risk-Based Capital (RBC) ratios.
Recent weaknesses in the equity markets have more than erased this year's gains, and a prolonged equity market downturn could have implications for sales trends of certain products and for revenues on certain fee-based products and services.
Additionally, legacy long-term care (LTC) products, which were historically sold underprice, continue to be a serious drag on profitability and may even require support from the federal government.
In terms of mergers and acquisitions (M&A), KBRA noted that U.S life re/insurers have made moves towards restructuring their business mix towards higher and less volatile returns by shedding their more capital intensive businesses, and growing their fee-based revenues.
At the same time, some others remain focused on capital intensive life and annuity businesses, with analysts expecting insurers to continue trending towards each of these two capital camps.
KBRA held that credit downturns are likely to be painful for a range of U.S life re/insurers, and said that it positively views management teams with sophisticated asset allocation techniques, proactive monitoring of credit exposures, and well-integrated asset/liability management processes.
In combination with strong capital and liquidity, and the 'slowturning' profile of many U.S companies, these corporate governance and risk management strategies should continue to support a stable outlook despite volatility, KBRA concluded.