Liberty Specialty Markets (LSM), a division of Liberty Mutual Insurance Group, has expanded its London-based Financial Institutions (FI) team with the appointments of a new Underwriting Manager and Senior Underwriters.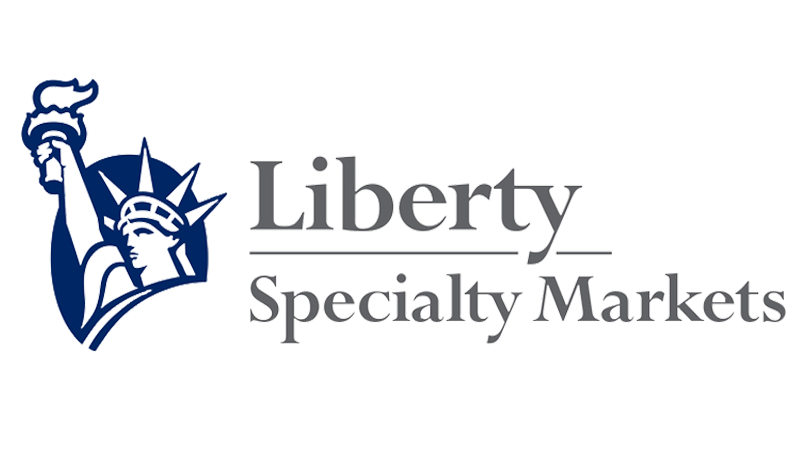 Sam Adamson has been promoted to Underwriting Manager for Financial Institutions, UK and Ireland after six years of working in the FI team, most recently as a Senior Underwriter. He also previously served at Travelers as an FI Underwriter.
"Our FI account is one of the largest and longest standing in the market," Adamson commented.
"Having been there for our clients throughout the financial crisis and years of recovery since, we've built a reputation as a reliable partner for our brokers and insureds."
Adamson has hired Pavittar Bansel and Joe Dearsley to serve as Senior Underwriters for the FI team, while another underwriting position is also in the process of being filled, LSM said.
Bansel has nine years' experience in the London re/insurance market and joins LSM from the FI team at Sompo International, before which he held similar roles at Endurance Worldwide and Chubb.
Meanwhile, Dearsely joins LSM from AXIS, where he most recently served as a Senior Underwriter for FI. He began his insurance career with Liberty Syndicates in 2010 before moving to AXIS.
Adamson continued: "FI remains a challenging class, but at Liberty we believe conditions are right to invest in our team and build a strong basis for the future development of our book. That's why we're excited to have Pav and Joe join us, complementing our team's existing talent and experience."