The Board of the London Market Group (LMG) has announced that the next London Matters report will be published in the first quarter of 2020.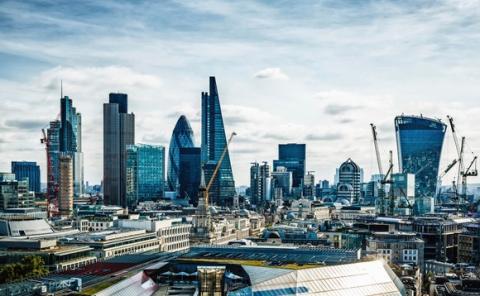 The report will update the fact base on the London market's position in the global insurance and reinsurance industry.
In particular, sections of the new report will consider the direct impact that re/insurance payments have had on economic growth and resilience, particularly in rebuilding communities.
"We are looking forward to delivering the next update," said Clare Lebecq, Chief Executive Officer (CEO) of the LMG.
"This report will help us track the developments in the market from the previous reports in 2015 and 2017, drawing comparisons and uncovering emerging trends," she explained.
"We will also widen the scope of the report," Lebecq said. "The new areas to be included are establishing why capital is placed in the London Market and showcasing claims."
In addition to considering the link between re/insurance and economic growth, the London Matters report will look at the benefits to capital providers of the wider London Market ecosystem.
Analysis will include the proximity to asset management, law firms and finance more widely.
"The report will review the initiatives that the LMG has undertaken in the last five years to evaluate progress where the data allows," Lebecq continued.
"It will also allow for a determination of London's position pre-Brexit in order to ascertain the impact it may or may not have in early 2022."
The LMG is a market-wide body that brings together the specialist commercial (re)insurance broking and underwriting communities in London.
It is supported by the International Underwriting Association of London (IUA), Lloyd's of London, the Lloyd's Market Association (LMA) and the London & International Insurance Brokers' Association (LIIBA).
The LMG speaks collectively for market practitioners on growth and modernisation issues, and its aim is to build on London's position and reputation as a global centre of insurance excellence.