Maiden Reinsurance Ltd. (Maiden Re), the principal operating subsidiary of Maiden Holdings, has been approved to go ahead with its planned re-domestication from Bermuda to the State of Vermont in the US.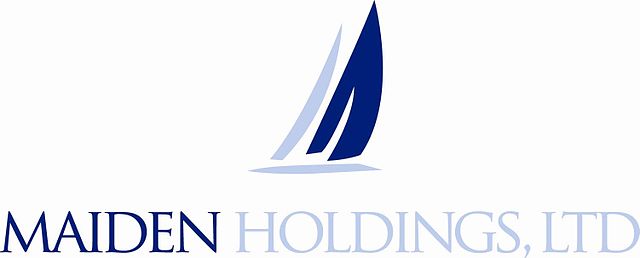 The Vermont Department of Financial Regulation (DFR) has now issued a certificate of authority to Maiden Re, allowing it to go ahead with the move.
The company expects to complete the re-domestication on March 16, 2020 after a mandatory 14-day publication period as required under Bermuda law.
Going forward, Maiden Holdings will continue to be based in Bermuda.
Maiden Re submitted the necessary filings for its re-domestication back in October 2019, and said at the time that it was expecting to complete the process by January 1, 2020.
According to Maiden, the move from Bermuda to Vermont will allow it to better align its operations, capital and resources with its liabilities, which mostly originate from the U.S., ultimately resulting in a more efficient structure.
The proposed move to Vermont, combined with a number of other actions taken and completed in consultation with the Bermuda Monetary Authority (BMA) to de-risk Maiden's balance sheet, will serve to strengthen its capital position and solvency ratios, says Maiden.