Markel Corporation has announced its new retrocessional reinsurance ILS fund management unit, Lodgepine Capital Management Limited., together with a reinsurer, Lodgepine Re.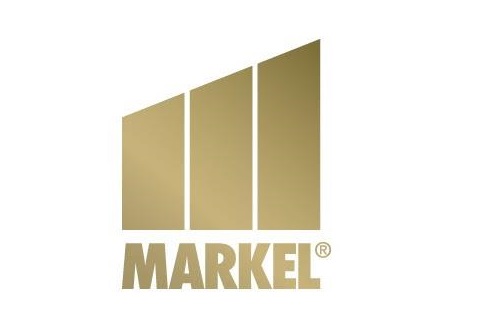 Initially, Lodgepine's product offering will be the Lodgepine Fund, a property cat retrocessional investment fund ahead of the 2020 renewals season.
"Lodgepine will expand Markel's current range of ILS capabilities and provide institutional investors access to more opportunities in insurance risk, complementing our existing Nephila and State National operations. Lodgepine further strengthens our position as an industry leader in the increasingly important ILS market," said Richard Whitt, Co-Chief Executive Officer (CEO) at Markel.
Andrew Barnard has been appointed CEO of Lodgepine, while James Welsby has been appointed Chief Investment Officer and John Duda to lead the retro portfolio management team.
"We have been thoughtful both in the name of the company and the composition of the executive team. The Lodgepole pine is renowned for its durability and the name Lodgepine reflects Markel's long-term commitment to provide insurance and reinsurance coverage to its insureds and attractive return opportunities to investors," said Jed Rhoads, President and Chief Underwriting Officer at Markel Global Reinsurance, and who will be Chairman of Lodgepine.
Markel states that the Lodgepine Fund will provide investors with access to property cat retro exposure via a single-entry point and platform, offering cedants a suite of property retro products with the ability to have coverage provided either on a collateralized basis, written by Lodgepine Re, or on a rated paper basis written by Markel Bermuda Limited, or a combination of both.
The Bermuda Monetary Authority has approved the licensing of reinsurer Lodgepine Re, in principal. Once all necessary approvals of the other Lodgepine entities have been obtained, the company expects to have them organised, operational and capitalised in the coming weeks.