Global re/insurance broker Marsh has established a China desk in Dubai in order to benefit from the growing commercial links between China, the Middle East and Africa, according to reports by Reuters.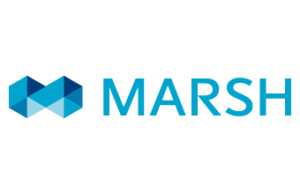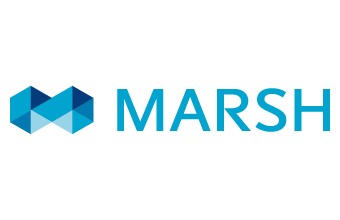 Marsh is the latest multinational to make such a move in Dubai, which is benefiting from a regional business boom following the progress of China's Belt and Road initiative.
The initiative – an attempt by President Xi Jinping to spur investment in land and maritime trade routes that strengthen ties across Asia, the Middle East, Africa and Europe – has already been tipped to offer the insurance industry significant investment opportunities.
Christos Adamantiadis, Middle East and Africa Chief Executive told Reuters that Marsh has already secured deals related to infrastructure projects since setting up the desk this past summer.
"There is exponential growth [opportunities] but it's starting from a low base," said Adamantiadis.
"We have already some traction. We have found a few projects in Africa but it's not restricted to Africa. There's also Chinese investment in the Middle East. Our main focus is China and Chinese contractors and principles."
Banks Standard Chartered, HSBC and Citigroup already have China desks in the emirate.
Elsewhere in the Middle East, Adamantiadis told Reuters that in 2019 Marsh hopes to receive an insurance broking license in Iraq, where infrastructure needs to be rebuilt after a nearly four-year war against the Islamic State.