Global reinsurance pricing at the January 1st, 2018 renewals season saw modest rate increases in response to significant catastrophe loss activity in the second-half of 2017, with the biggest improvements occurring in loss-affected U.S. lines, notes Fitch Ratings.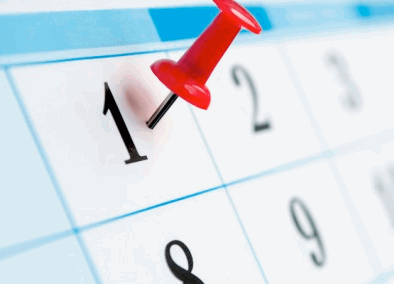 Unsurprisingly, property catastrophe rates in the U.S. experienced the biggest rate increases at 1/1, driven by the majority of insured losses occurring in the U.S. However, Fitch notes that despite the notable uptick, rate increases were modest, with pricing remaining roughly 30% below levels seen in 2013.
The story is somewhat different for Europe, which experienced a relatively benign catastrophe loss year in 2017 and, as a result and in spite of the U.S. cat losses, European reinsurers weren't able to offset much of the rate reductions experienced over the last five years, says Fitch.
"Flat to low single-digit rate improvements were more typical for international property catastrophe business, reflecting the more benign loss activity in Europe and Asia," says Fitch.
As a whole, the European marketplace did renew at a minimum of risk-adjusted flat rates, which, according to Fitch, is against the trend of recent years.
Casualty rates were also impacted by the losses on property catastrophe lines, and by sector-specific issues, such as reduced reserves, deteriorating accident-year results, and matters like the Ogden Rate reform in the UK.
Overall, it was a flatter renewals for casualty lines, says Fitch.
Discussing the impact of the Ogden Rate change, Fitch says; "In the UK, motor liability rates are rising following the change in March 2017 to the Ogden personal injury discount rate. A lack of consensus remains about where the Ogden discount rate will settle in the near future, which has led to some variability in risk-adjusted rates in the sector."