Global reinsurer Munich Re has extended its partnership with FRISS, an AI-powered fraud and risk solution provider for the property & casualty insurance sector.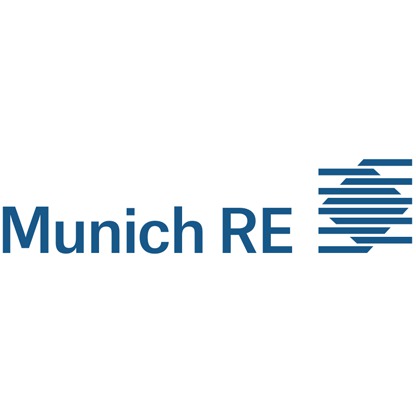 This move will see Munich Re and FRISS build on work that has already been done in Latin America and Iberia, offering fraud and risk mitigation support worldwide.
The two companies say they will combine industry best practices and come up with solutions to help develop and improve business.
Additionally, insurers will benefit from more efficient operations and fast-track customer service, which increases the customer satisfaction and experience.
"Many of our insurance clients see the need to increase efficiencies, reduce claims 0costs and improve their competitive edge by an increased use of automation," said Joachim Mathe, Head of Munich Re's Global Consulting.
"To take full advantage of these new opportunities, insurers must arm themselves with relevant digital and data analytics competency including a modern IT system supporting such competences.
"The combination of our strategy expertise and global player know-how with AI-powered fraud and risk solutions provided by FRISS, will help our clients make effective big picture decisions."
Ariane Braam-Verkoren, SVP Global Alliances at FRISS, added, "I'm extremely happy with the extension of our partnership with Munich Re. This is a confirmation of trust after our fruitful cooperation we have had for years in Latin America and Iberia.
"As an established Insurtech, FRISS helps insurers to transform their business. Together with Munich Re we can enable the digital transformation of our clients even better. We will globally work on making insurance more honest."