Munich Re Automation Solutions Ltd, an insurtech specialist and subsidiary of the Munich Re group, has announced that Swedbank Försäkring has gone live with its digital underwriting solution, ALLFINANZ.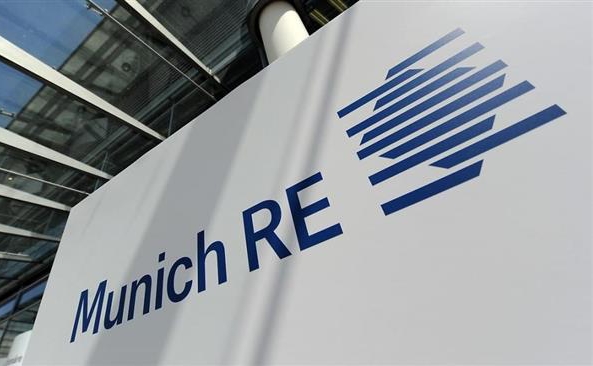 The successful installation of ALLFINANZ will create a platform for innovation for Swedbank Insurance business, the parties explained.
Swedbank AB is a Nordic-Baltic banking group based in Stockholm, Sweden, that offers retail banking, asset management, financial, and insurance services, among others.
Using ALLFINANZ, Swedbank will benefit from auto-underwriting capabilities, cost and process efficiencies in its Swedish insurance business, and an improvement to customer experience when applying for life insurance.
In addition to the core underwriting module that powers the solution, Swedbank Försäkring has selected the rules design module for ALLFINANZ so that its business users can create, adapt and amend underwriting rules in real time.
It has also implemented the module for business insights and advanced analytics, as well as the intuitive interview engine, which will allow it to design and streamline the interview process for greater customer convenience and faster time-to-cover.
"This was one of the most thorough and in-depth selection processes we have been through," said Paul Donnelly, Executive Vice President (EVP), EMEA at Munich Re Automation Solutions.
"We were extremely impressed by the level of scrutiny, and the commitment to quality and customer service demonstrated by everyone at Swedbank Försäkring," he continued.
"We are confident that, following such a process, ALLFINANZ will deliver on the bank's commitment to its customers and support its strategy for growth."
Johanna Okasmaa Nilsson, Chief Executive Officer (CEO) at Swedbank Försäkring, also commented: "We strongly believe that technology has the power to transform the life insurance business. With the right technical solutions, we can create more accurate quotes and appropriate policies and enable more people to benefit from the reassurance that sound insurance provides."
"Choosing ALLFINANZ as our provider will support us in using new, data-driven services in an effective way, and help add value to our existing and potential customers as well as other stakeholders," she added.